Shell Announces Stronger Focus on New Energies
Shell plans to establish a New Energies business as part of future opportunities that company wants to take advantage of, according to an update on Shell's strategy provided by the company's CEO, Ben van Beurden.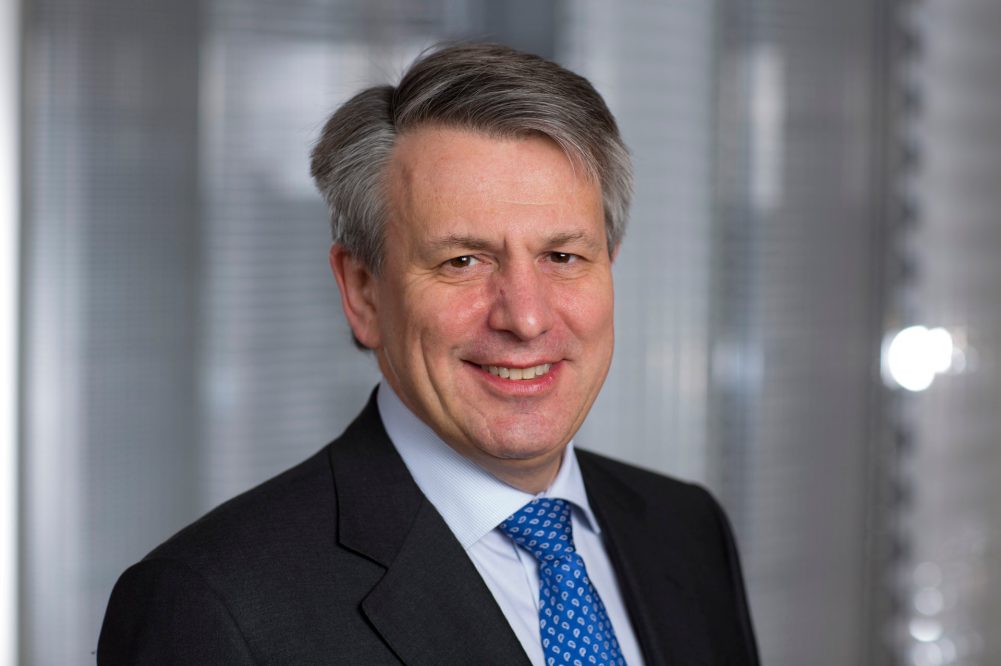 Van Beurden defined three categories of Shell's portfolio priorities: cash engines, growth priorities and future opportunities. In the period to 2020, the oil and gas giant will focus on capital efficiency and production in deep water areas, Offshore Energy Today writes.
"I see important opportunities for Shell from the substantial and lasting changes underway in the energy sector," Van Beurden said.
Shell's new energies business is expected to become a significant growth priority, however, beyond the year 2020. Investments will remain relatively low for some time, focused on current positions and identifying potential opportunities, the company explained.
In new energies, there is potential for Shell to achieve material scale and profitability. As the energy transition unfolds, we intend to establish a portfolio to build on our established strengths in low-carbon biofuels, hydrogen and smart customer solutions; as well as in solar and wind.
Shell said that, overall, its focus is on re-shaping the company. "Our strategy should lead to a simpler company, with fundamentally advantaged positions, and fundamentally lower capital intensity. Today, we are setting out a transformation of Shell," Van Beurden said.
Reports on Shell setting up a New Energies unit emerged last month, shortly after it was announced that the company had submitted a bid to build first two offshore wind farms in Dutch Borssele Zone, for which it teamed up with Eneco and Van Oord.
Shell also showed strong interest in offshore wind energy by sending its "Election Manifesto" to the Dutch government in April, urging the next cabinet – to be elected in 2017 – to push for more offshore wind.
Offshore WIND Staff