Shell to Bid at Upcoming Dutch Offshore Wind Tender?
Reportedly, the oil and gas giant Shell is delving into the upcoming offshore wind projects in the Netherlands.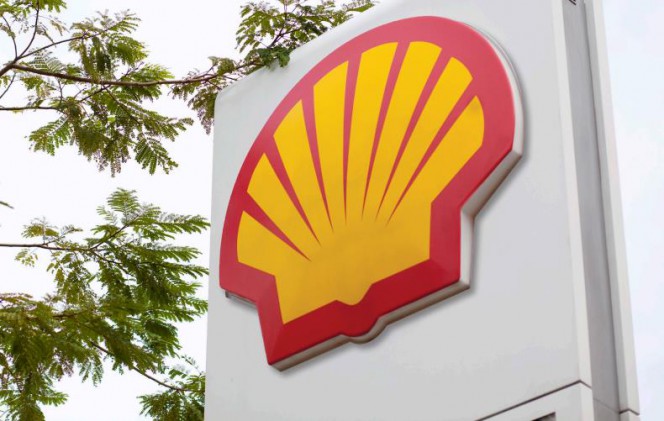 Shell's representatives have attended information meetings regarding the Borssele I & II tender, which is scheduled to be open for applications in May.
There are strong rumours that Shell is going to bid at the Borssele tender, Dutch media said, further quoting an unnamed source who is "absolutely convinced" the oil and gas company is going to file an application.
When contacted by Offshore WIND on the matter, a Shell spokesperson said: "Shell holds a 50% share in the offshore wind farm Noordzeewind. We won't speculate about future developments."
Investing in large-scale wind farms at sea shouldn't be much of an issue for the company, since it is good in dealing with large, technologically complex projects, according to Aad Correljé, an energy expert from the Technical University of Delft. "Managing such complex projects is the core of the company. And it knows how to deal with governments," Financieele Dagblad quotes Correljé as saying.
Even though Shell invested mainly in biofules in recent years, the company owns interest in nine operating wind projects in North America and Europe, including the aforementioned 50% stake in Noordzeewind, the owner of the Egmond aan Zee wind farm, the first large-scale offshore wind farm built off the Dutch North Sea coast. Last year, the company became Principle Power's technology partner for a floating wind energy project off the coast of Portugal. Shell is also one of the main shareholders of 2-B Energy, a Dutch developer of a new type of offshore wind turbine which utilizes two instead of three blades.
The entire Borssele area has a total of 1,400MW of wind energy capacity, 700MW of which are marked for Borssele I & II (350MW for each of the two sites). According to earlier reports, at least ten consortia and companies have already shown interest in building offshore wind farms at the first two offered lots.
The tender procedure for the new offshore wind farms in the Netherlands was initially planned to be launched in December 2015, but was delayed by the rejection of the Stroom bill. However, a new bill will allow the first subsidy tender to be concluded at the beginning of May 2016.
Updated on March 22 at 15:19: Statement from Shell.
Offshore WIND Staff