ETA Sets Up New Connector Division
UK-based subsea cable specialist ETA has announced the formation of a new division to focus on the provision of marine cable connectors, terminations and accessories.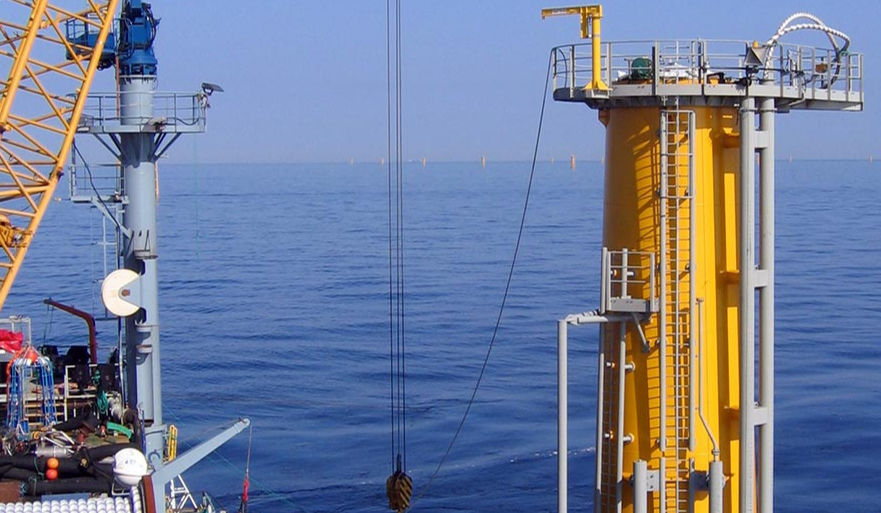 The new division will continue to provide bespoke designs and at the same time develop ETA's production lines for larger scale projects. It will also market related products such as power grounding units and cable recovery and repair tools.
Traditionally, the organisation's attention has principally been on the needs of energy and telecom system owners, suppliers and installers. In recent years, ETA's work with tidal energy and other offshore renewables has led them to develop and deliver connection systems; including subsea hubs, connectors, and cable joints.
"ETA has a strong cohesive approach, developing high quality, robust products at a competitive price. With this new division I am looking forward to working with customers and suppliers – old and new – to expand ETA's capability and product range," ETA Connect's Managing Director Andrew Thomas, who will head up the new division, said.
In their role as 'cable package managers', ETA has provided the overall project management of the offshore cable including specification, procurement and installation on offshore wind projects such as the 120MW Princess Amalia Windpark, the 165MW Phase 1 of the Belwind (Bligh Bank) Windfarm, and the 62MW Tees Offshore Windfarm.