Vattenfall Sets Aside EUR 5.5 Billion for Wind Development
Swedish utility Vattenfall plans to invest EUR 5.5 billion in on- and offshore wind energy development by 2020, the company's Head of Business Area Wind Gunnar Groebler was quoted by German media as saying.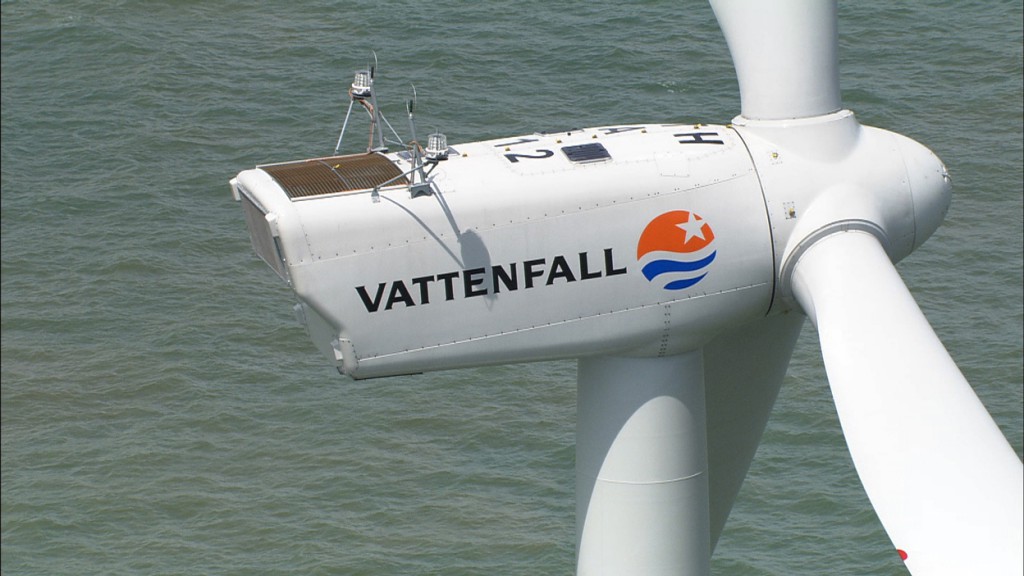 The amount is equal to what the state-owned power company invested in wind power development in the past ten years. Vattenfall expects this investment to double the company's installed wind power capacity to 4,000 megawatts.
The money will mostly go towards new projects in Sweden, Denmark, the Netherlands, Great Britain and Germany, Groebler said, without revealing any further details.
The decision to double investments in wind energy development was approved by Vattenfall's Supervisory Board in Stockholm, and is part of the company's plan to cut its ties to coal-generated electricity.
The utility is currently in talks to sell its lignite-powered plants and coal mines in Saxony and Brandenburg, and expects to close the deal by the summer of 2016.
Offshore WIND Staff