UK Plans to Phase Out Coal Power Stations by 2025
The UK government has announced plans to close all unabated coal-fired power stations by 2025 and restrict their use by 2023.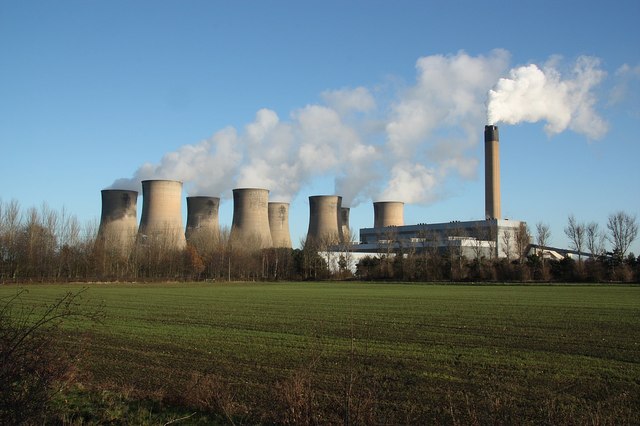 The government will consult early next year on when to close all unabated coal-fired power stations.
Announcing the decision ahead of a speech which will set out a new direction for the country's energy policy, UK Energy and Climate Change Secretary Amber Rudd said: "We are tackling a legacy of underinvestment and ageing power stations which we need to replace with alternatives that are reliable, good value for money, and help to reduce our emissions. It cannot be satisfactory for an advanced economy like the UK to be relying on polluting, carbon intensive 50-year-old coal-fired power stations."
Rudd also said that the move towards closing coal-fired power stations is a step towards building an energy infrastructure fit for the 21st century, and it will make the UK one of the first countries "to commit to taking coal off" its energy system.