DONG Has Offshore Wind in Its Sails
DONG Energy's earnings were 14% higher in the first nine months of 2015, compared with the same period last year, the company reported today in its interim financial report for 9M 2015.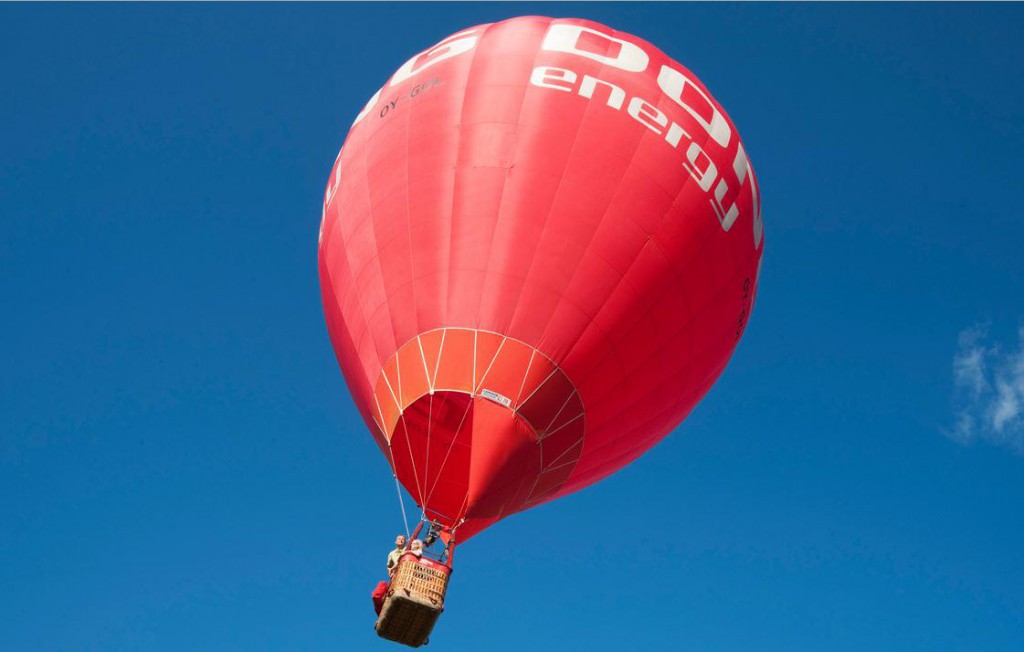 DONG said earnings (EBITDA) were up by 14% in the first nine months from DKK 13.0 billion (approx. EUR 1.7 billion) in 2014 to DKK 14.8 billion (approx. EUR 2 billion) in 2015.
The positive development in operations relative to the same period last year can mainly be ascribed to higher generation from offshore wind farms, completed renegotiation of an oil-indexed gas purchase contract and lower costs in the E&P business, partly offset by the lower oil prices and lower production from the Ormen Lange field as a result of a planned shutdown in Q2, the company said in a press release accompanying the report.
DONG Energy's net profit was DKK 3.2 billion (approx. EUR 429 million), up DKK 2.4 billion (approx. 322 million) on 9M 2014. This significant improvement was primarily due to higher EBITDA and lower depreciation and impairment.
Gross investments totalled DKK 14.6 billion (approx. 2 billion), mainly relating to offshore wind activities (Gode Wind 1+2, Borkum Riffgrund 1, Westermost Rough, Hornsea 1 and project rights for Hornsea 2) as well as oil and gas fields (Hejre, Syd Arne and Laggan-Tormore).
The outlook announced in the interim financial report for H1 2015 is reaffirmed, DONG Energy said. The company expects a business performance EBITDA for 2015 to amount to DKK 17.0-19.0 billion (approx. EUR 2.2-2.5 billion) and net investments of around DKK 35-40 billion (approx. EUR 4.7-5.3 billion) for the period 2015-2016.
Henrik Poulsen, CEO and President, said: "Operating profits (EBITDA) are up by 14% year-to-date, making DONG Energy one of few European energy groups to be on a growth path. At the same time, we see the return on our invested capital going up (adjusted ROCE of 7% year-to-date).
"On 9 October we inaugurated DONG Energy's first German offshore wind farm in collaboration with our co-investors the LEGO Group (Kirkbi) and William Demant. On 28 October the Board of Directors approved the construction of the Walney Extension offshore wind farm in the UK.
"Walney Extension is expected to be the biggest offshore wind farm in the world and will bring us another step closer to the target of 6.5GW installed offshore wind capacity in 2020. And by the end of the year, we expect to see the first production from our Laggan-Tormore gas field West of Shetland. Three events that mark important strategic milestones for DONG Energy."
The company added that the third quarter also saw another strong safety performance with the lost-time injury frequency (LTIF) standing at an all-time low of 1.9 for the last 12 months.
*DKK 1=EUR 0.13