Vietnam to Impose Fees on Sea-Surface Users
The Vietnamese government is planning to impose fees for sea-surface users.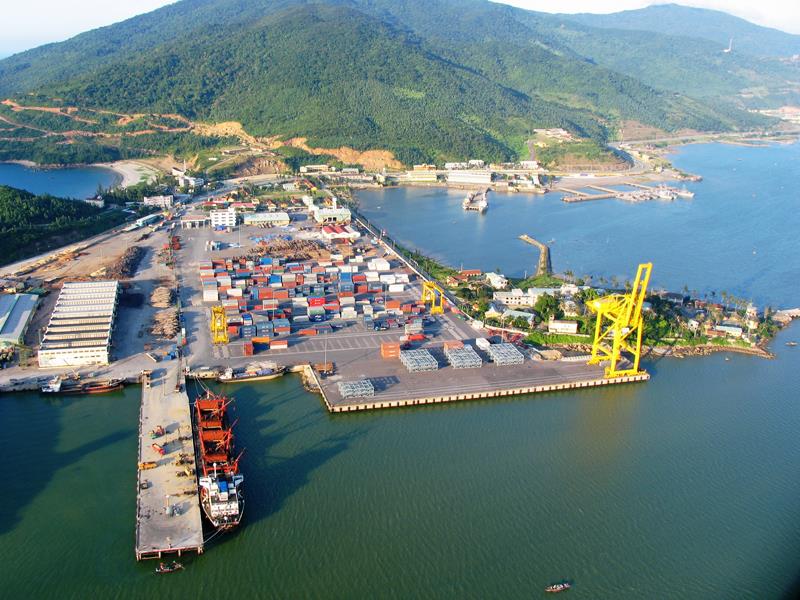 According to VietNamNet Bridge, the fees would range between VND 3 million (EUR 127) and VND 7.5 million (EUR 316) per hectare per year.
The draft made by the Ministry of Finance and Ministry of Natural Resources and the Environment has identified five categories of users ranging from offshore renewables, subsea cables, floating and underground works, to those who build seaports, shipbuilding, sea tourism, etc.
The proposal was strongly opposed by tourism representatives claiming the land rental is three to ten times higher than before.
Also, mechanical engineering enterprises said the fees on the wind, wave and tidal energy are a step in the opposite direction of government's policy to encourage the development of renewable energy.
As Vietnam is still highly dependent on coal, Vietnam Coal and Mineral Industries Group (Vinacoal) asked the government to exclude sea-surface use for import and export of coal, naming the national energy security as the reason.
OffshoreWIND staff; Image: sgtvt