Danish Wind Industry Performs Well in 2014
2014 was a good year for the companies in the Danish wind industry. The overall exports increased by no less than 16.7% – indicating a busy year for the industry.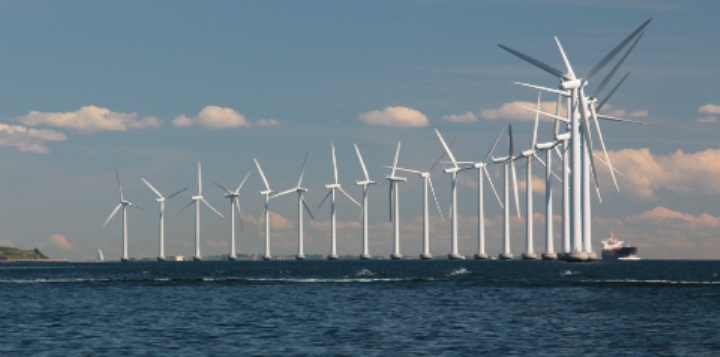 The revenue rose by 7.4%, while the number of job increased by more than 5%.
The newest industry figures for 2014 from the Danish Wind Industry Association are now out, showing headway on all measurable parameters. The industry upturn marks the final goodbye to the challenging times and conditions brought on by the global financial crisis that hit the industry in 2008-2009.
"The figures are very impressive, and there is no doubt that this points to the end of the crisis for the majority of the companies in the Danish wind industry. The results are an indication of the hard work that has taken place across the industry. It stresses the ability of the industry to take on an increasingly big part of the global wind energy market in 2014 and the previous years," says Jan Hylleberg, CEO, Danish Wind Industry Association.
The leading Danish companies Siemens Wind Power and Vestas Wind Systems have increased their market share, excluding China, over the last four years. This has led to a spiral effect pulling up the entire value chain according to Jan Hylleberg.
The Danish market is small compared to the size of the Danish wind industry, which also explains why 63% of the total revenue of 84.4 billion DKK (11.3 billion EUR), corresponding to 53.5 billion DKK (7.2 billion EUR), was exported. The exports made up 5.2% of the total Danish exports last year and overall more than 30,000 people were employed in the industry in Denmark alone.

"The businesses in the Danish wind industry are highly globalized, and they have been able to adapt to the changing market conditions and the increase in volume that we experienced last year. Especially in terms of the offshore market, no one is on par with the Danish competences. This will help boost the strong Danish position in the coming years as more industrial players are trying to enter the wind industry," concludes Jan Hylleberg.
Image: middelgrunden