Top News of the Week Apr 13 – 19, 2015
Neart na Gaoithe to Use Two Newly Developed Technologies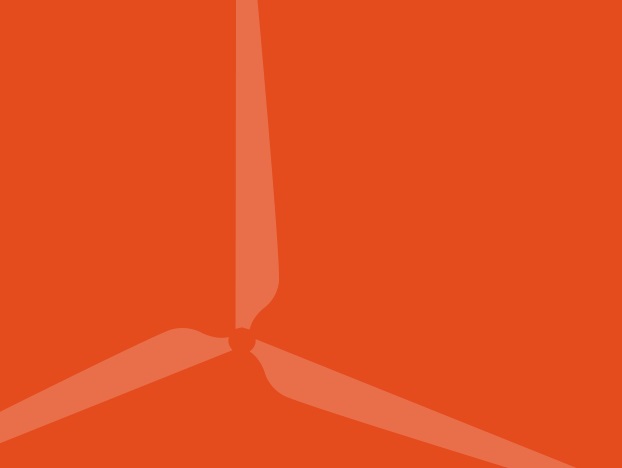 Mainstream Renewable Power said today that its 448 megawatt Neart na Gaoithe offshore wind farm in Scotland will use two recently launched technologies.
Eneco to Pay Multi-Million Bill for Princess Amalia Wind Farm
Eneco will pay tens of millions of Euros in repair costs for its Princess Amalia Wind Farm (Prinses Amaliawindpark), according to Dutch media.
Eneco: Hundreds of Offshore Wind Turbines Have This Chink in the Armor
Following the recent media attention given to Eneco's Princess Amalia Wind Farm (Prinses Amaliawindpark) and its grout problem, the company yesterday said that hundreds of turbines comprised in first-generation offshore wind farms are facing this issue.
VIDEO: Cable Laying by Siem Offshore Contractors
Offshore wind turbines are connected to the grid via subsea cables, through which they transmit electricity.
The first foundation was successfully installed at the Gode Wind Offshore Wind Farm in the German North Sea yesterday.