Siemens Wind Q1 Orders Drop 42 Pct
Siemens Wind Power and Renewables division marked divers first quarter of 2015 with higher revenue and drop in orders.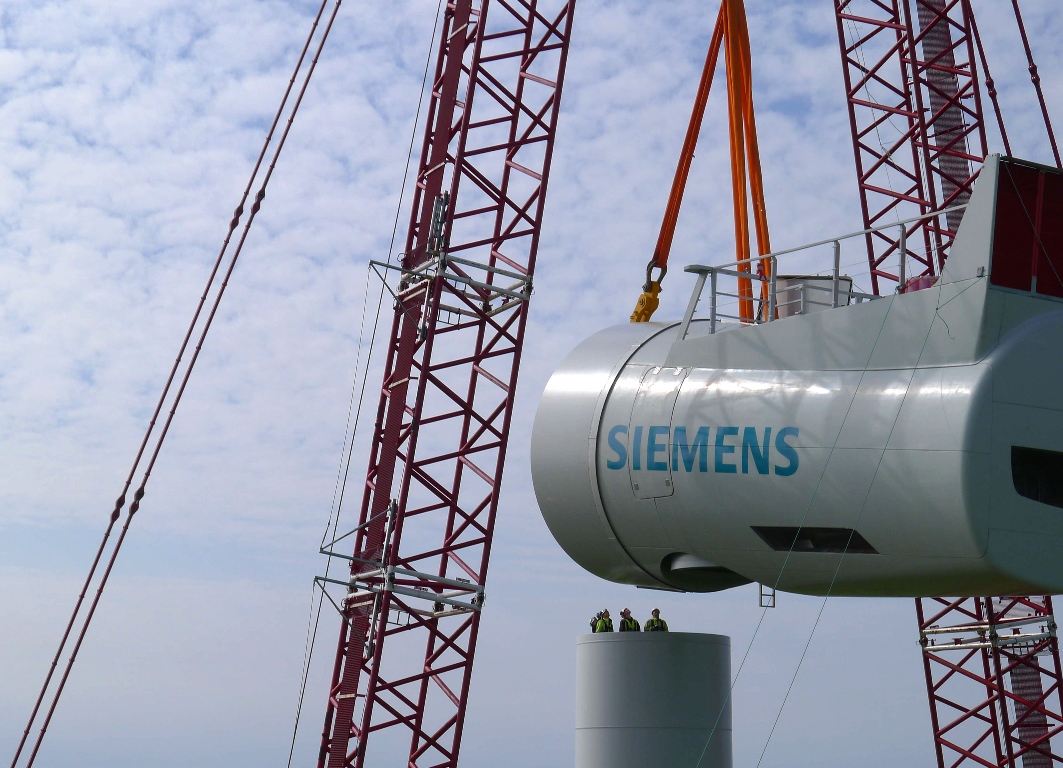 The revenues grew 12 per cent comparing to the same period last year amounting to EUR 1.5 billion.
Siemens CEO, Joe Kaeser, said the increase comes as a result of strong performance in Germany related to offshore business.
However, the revenue rose moderately due to expenses for first commercial-scale production of a new 6MW turbine offering.
In addition, Siemens' division reported drop in orders reaching EUR 1.3 billion, 42 per cent lower year on year.
Siemens blamed "sharply lower volume from large orders, particularly in Germany and the U.S." for the drop.
In November 2014, the company announced the faulty wind turbines would affect wind energy division.
"As planned, we're making progress in overcoming the technical challenges in main bearings and rotor blades which we reported at our Annual Press Conference," Kaeser added.
 Image: siemens