Offshore Wind Investment Reached USD 19.4 Bln in 2014
World clean energy investment rebounded strongly in 2014, boosted by demand for solar photovoltaics on the back of its greatly improved competitiveness, and by the financing of a record $19.4bn of offshore wind projects.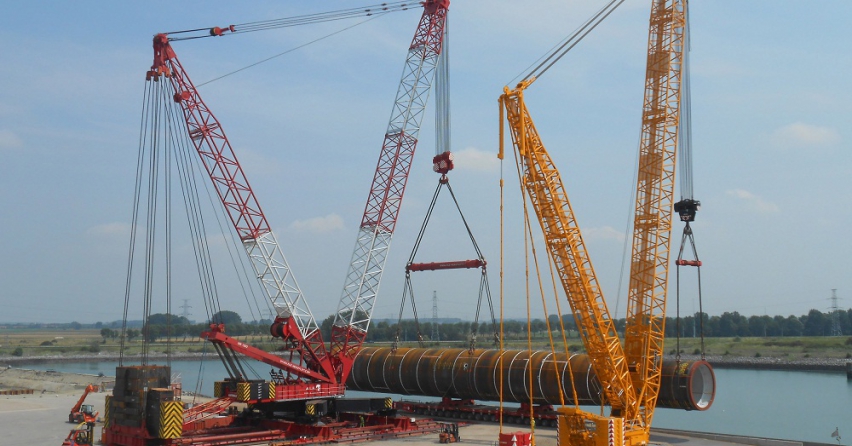 Authoritative annual data, published today by Bloomberg New Energy Finance, show that global investment in clean energy was $310bn last year. This was up 16% from a revised $268.1bn in 2013, and more than five times the figure of $60.2bn attained a decade earlier, in 2004, albeit still 2% below the all-time record of $317.5bn reached in 2011 .
Michael Liebreich, chairman of the advisory board for Bloomberg New Energy Finance, said: "Throughout last year, we were predicting that global investment would bounce back at least 10% in 2014, but these figures have exceeded our expectations. Solar was the biggest single contributor, thanks to the huge improvements in its cost-competitiveness over the last five years.
"Healthy investment in clean energy may surprise some commentators, who have been predicting trouble for renewables as a result of the oil price collapse since last summer. Our answer is that 2014 was too early to see any noticeable effect on investment, and anyway the impact of cheaper crude will be felt much more in road transport than in electricity generation."
Looking at the different categories of investment last year, asset finance of renewable energy projects was by far the largest, at $170.7bn, some 10% higher than in 2013. There were no fewer than seven European billion-dollar offshore wind projects reaching the "final investment decision" stage, including the $3.8bn, 600MW Gemini array off the Netherlands (the largest non-hydro renewable energy project on record in terms of dollars committed), the $2.6bn, 402MW Dudgeon project in UK waters, and the $1.7bn, 350MW Wikinger undertaking in the German area of the Baltic Sea.
Press release; Image: zeelandseaports