LIPA Ommits Deepwater's OWF, Picks Only Solar Projects
The Board of Trustees of the Long Island Power Authority (LIPA) have decided to award power purchase agreements (PPAs) to eleven solar energy projects yesterday.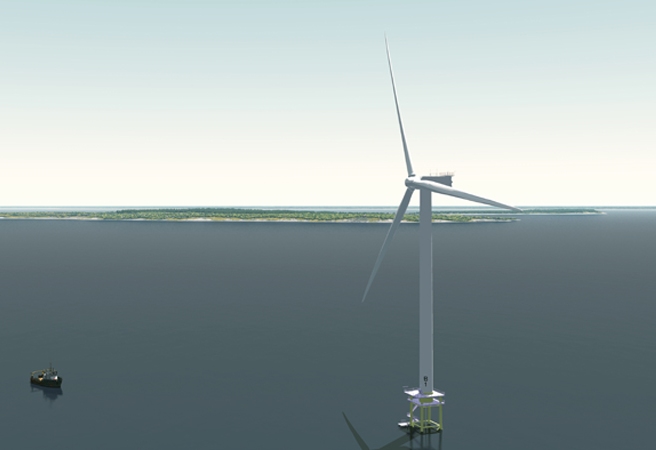 One of the renewable energy projects expected to be selected by LIPA was the Deepwater Wind's offshore wind farm.
Last year, LIPA called for bids for 280 MW of renewable energy projects that would produce clean power. However, the authority is expected to launch an additional call for tender now, as its selected projects add up to 122 MW.
According to the local media, the power authority decided not to include the offshore wind project due to its potential costs to electricity consumers.
Offshore WIND Staff; Image: Deepwater Wind (Illustration)