Top News of the Week Dec 8 – 14, 2014
Dong Buys Borkum Riffgrund West 2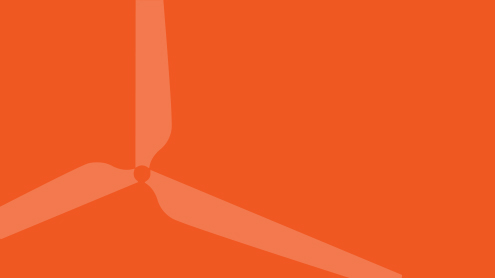 Dong Energy has acquired a 100% ownership interest in the German offshore wind development project Borkum Riffgrund West 2 from Energiekontor AG.
Timelapse Video: West of Duddon Sands Construction and Inauguration 
From 2012 to 2014, a joint venture between ScottishPower Renewables and DONG Energy was constructing the West of Duddon Sands Offshore Wind Farm, located approximately 15km off Walney Island, Cumbria, in the Irish Sea in the UK.
Kentish Flats Extension Foundations Construction Underway 
Construction of the 15 foundation structures for the Kentish Flats Extension project is underway.
Senvion Installs 6.2MW Wind Turbine 
Senvion SE, a wholly owned subsidiary of the Suzlon Group, has erected the prototype of its new 6.2M152.
Offshore Wind Installation Vessels Market to Hit USD 2.93 Bln by 2020 
The global market value for offshore wind turbine and foundation installation vessels will increase more than fivefold, from an estimated $0.56 billion in 2014 to approximately $2.93 billion by 2020, representing an impressive Compound Annual Growth Rate (CAGR) of 30%, says research and consulting firm GlobalData.