Italy to Start Tracking Adriatic Wind Speeds
"Restinco" plant nursery in Brindisi, Italy, a regional state property under the management of Agency for Regional Irrigation and Forestry activities (Arif), will become a home to a meteorogical tower which will track wind speeds.
It is one of six towers the Polytechnic University of Marche is planning to install on the Italian part of the Adriatic coast.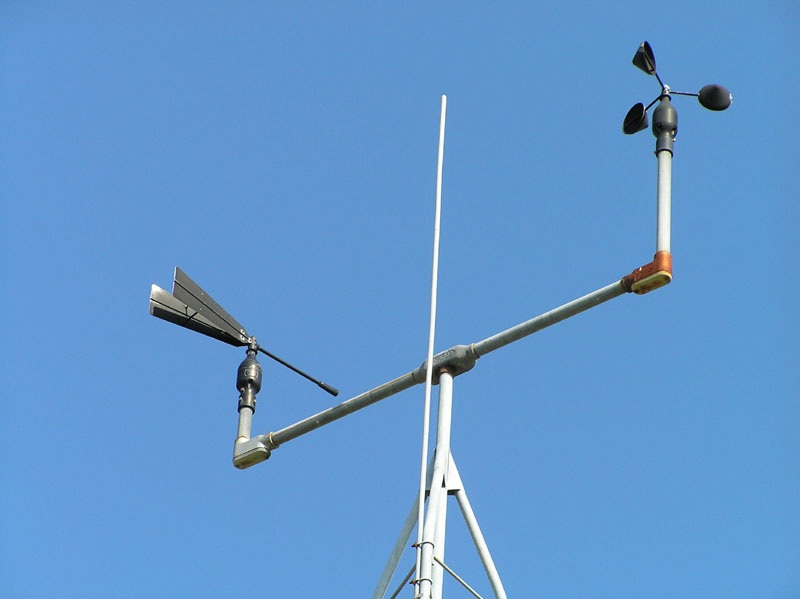 The aim of this cross border cooperation called "Powered" (Project of Offshore Wind Energy: Research, Experimentation, Development), is to identify guidelines for the construction of offshore wind farms by using data collected by a coastal meteorological station, as Italy has set goals of 2,000MW of installed offshore wind capacity by 2020.
Besides the six towers in Italy, the project involves three additional meteo-towers to be installed in Albania, Croatia and Montenegro. This will improve the wind map of the Adriatic and help draw a weather forecasting system useful for an overall estimate of the quantity and climatic conditions favorable for the development of wind energy in the Adriatic Sea.
Partners of the Region of Puglia in the "Powered" project are the Abruzzo Region, the Province of Ravenna, Ministry of Economy, Trade and Energy, Regions of Marche and Molise, Cetma Consortium, Ministry of Environment and Protection of Land and Sea, Ministry of Economy of Montenegro, the Veneto Agriculture , Polytechnic University of Marche and Municipality of Komiza (Croatia).
[mappress mapid="14823″]
Offshore WIND Staff; Image: NOAA