Watson, Farley & Williams Advises Dong on Irish Sea Projects
Watson, Farley & Williams ("WFW") has advised Dong Energy on its successful tender in the Isle of Man Offshore Wind Generation Leasing Round.
Dong has been selected exclusively as the Isle of Man Government's preferred partner in respect of the development of a 700MW offshore wind farm, which could power around 400,000 homes.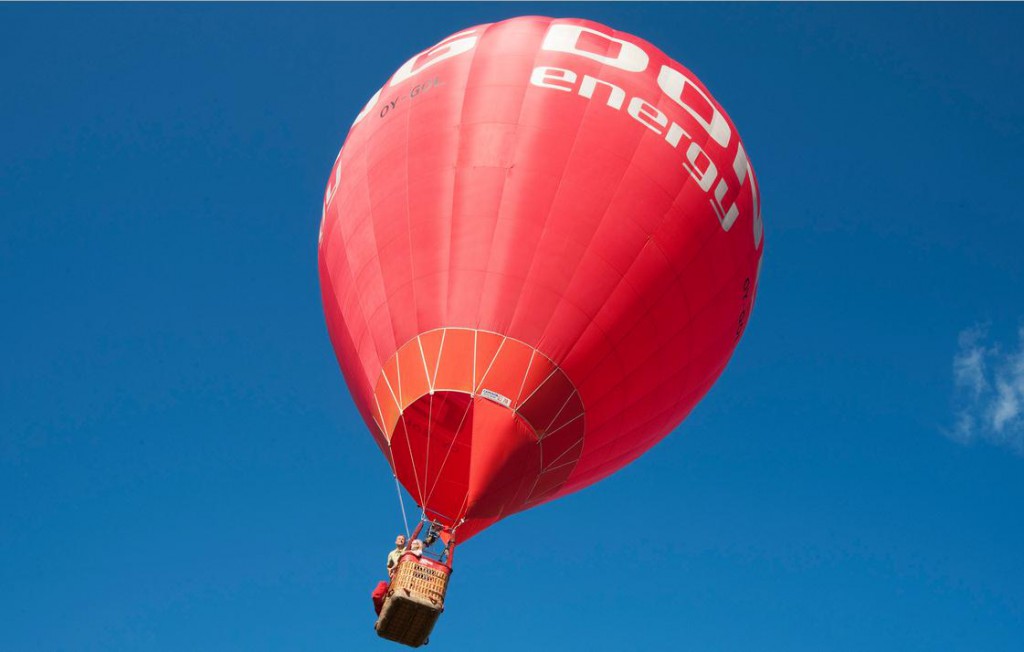 This success comes quickly after the announcement last week that Dong has been granted a development consent order ("DCO") for the Walney Extension Offshore Wind Farm, also located in the Irish Sea. WFW advised Dong on all aspects of this Nationally Significant Infrastructure Project, which was granted consent by the Secretary of State for Energy and Climate Change on 7 November 2014. The DCO authorises a 750MW extension to the existing Walney I & II offshore wind farms. The project, when constructed, could include up to 207 wind turbines, power around 500,000 homes and will be located in the Irish Sea, between the west coast of Heysham and the Isle of Man.
The WFW team on both projects was led by Head of Planning & Project Development, partner Gareth Phillips. He was supported by partners Simon Folley and Simon Alsey on the Isle of Man tender, and by senior associate Gabriel Davies and associate Peter Cole on the Walney Extension project.
WFW London partner Gareth Phillips, said: "I am delighted that Dong Energy continues to achieve success in the Irish Sea. Dong remains a leader in the renewable energy market and this progress builds upon its existing projects, such as West of Duddon Sands offshore wind farm, that was commissioned recently. I'm also very pleased that working as part of a professional team we have been able to help Dong achieve this success."
[mappress mapid="14772″]
Press release; Image: dong energy