WindSentinel Stands Strong Against Storm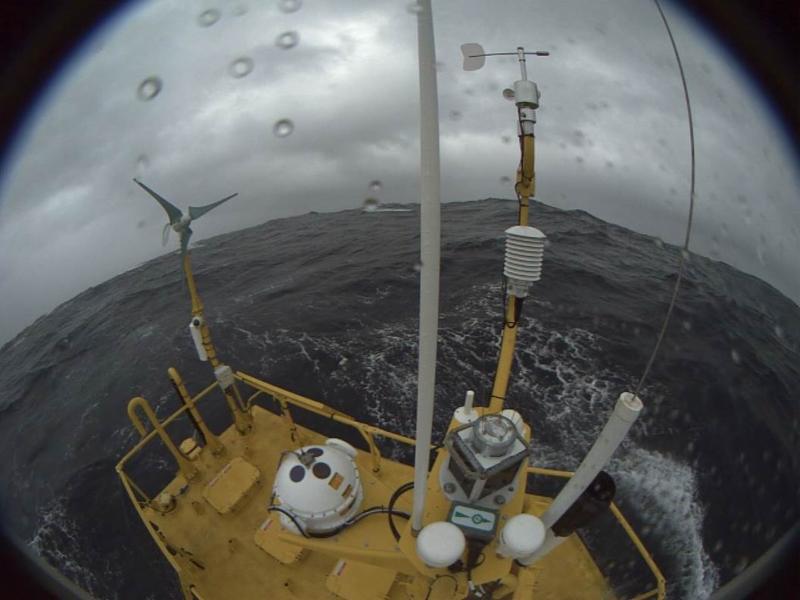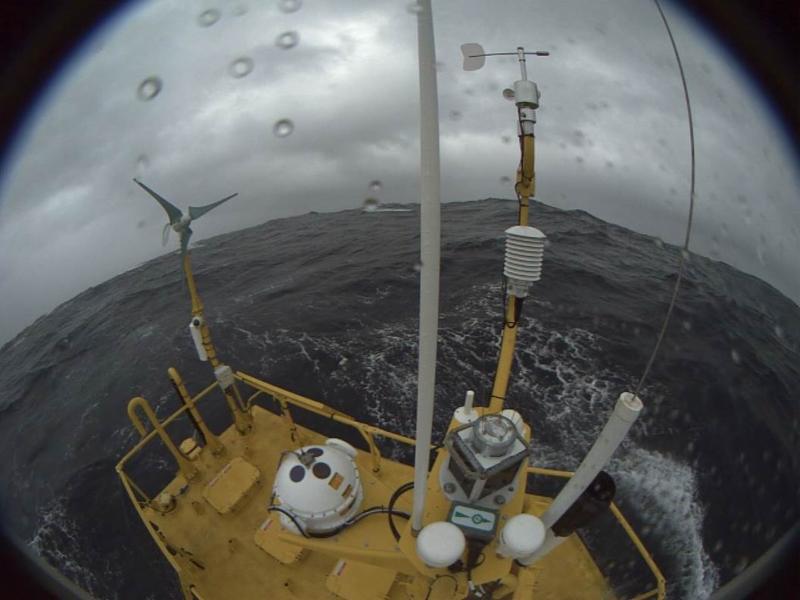 AXYS Technologies Inc has announced the EDP Inovação (EDPi) WindSentinel floating LiDAR system has survived a major storm that ravaged the coast of Portgual near Viana do Castelo on October 16, 2014.
Enduring gale force winds with gusts of over 90 km/hr and waves the size of three-story buildings (10 metres high), the WindSentinel remained on-station, fully operational with 100% data availability.
"We selected the WindSentinel for our Demowfloat campaign following a strict selection process that included performance under severe weather like that experienced off the coast of Portugal. Its performance during this storm validated our initial assessment," said Carlos Martin Rivals, Director of the Windfloat Atlantic Project at EDP. "We were particularly pleased that the WindSentinel operated normally and kept generating wind assessment data during this big storm."
"This incident demonstrates the capacity of the WindSentinel to maintain performance during periods of extreme weather conditions," said Terry Tarle, CEO of AXYS Technologies. "The WindSentinel has continued to live up to its design specifications and collect wind resource assessment data during long-term deployments in extremely hostile marine environments."
A similar event occurred when Hurricane Sandy hit the WindSentinel deployed on Lake Michigan in 2012. Similarly the WindSentinel ran continuously with 100% data collection and performance through gusts of 107 km/hr winds and 10 metre waves.
[mappress mapid="14587″]
Press release; Image: AXYS