Siemens Energy Sector Profit Down to EUR 405 Mln
In the third quarter of fiscal 2014, Siemens posted strong results in most areas, which were affected by challenges in the Energy Sector. Net income rose to €1.4 billion, from €1.1 billion in the prior-year-period.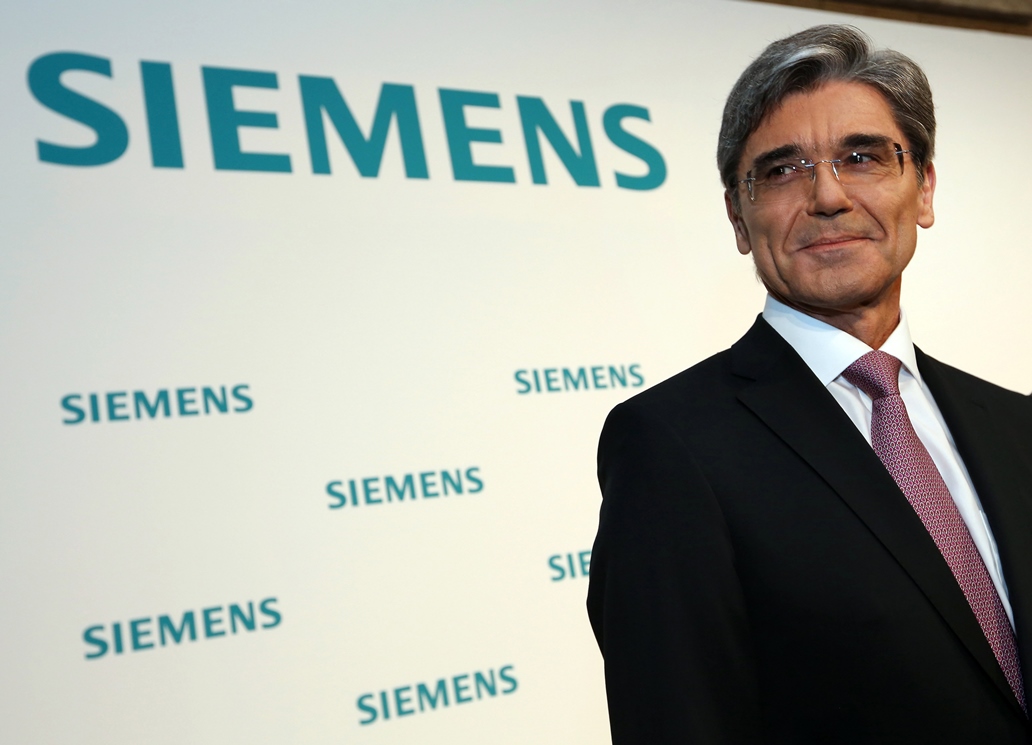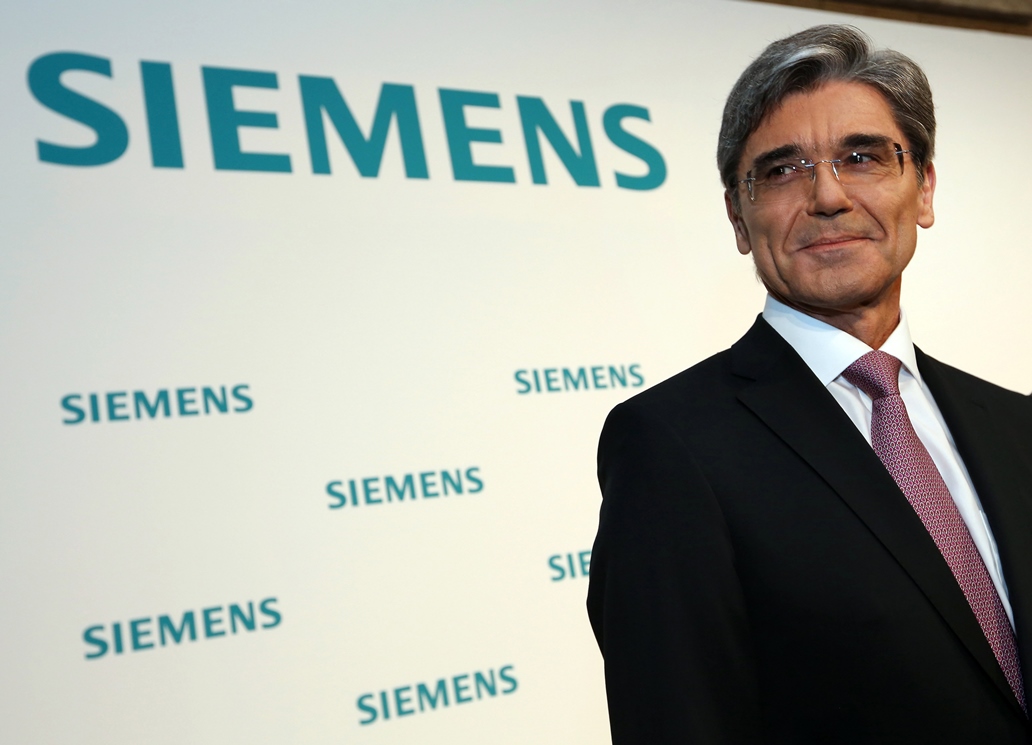 Corresponding earnings per share increased to €1.62 year-over-year from €1.27. Total Sectors profit rose to €1.7 billion, but was held back by ongoing profitability challenges within the Energy Sector. For comparison, Total Sectors profit of €1.3 billion one year earlier had been burdened by €418 million in "Siemens 2014" charges.
Headwinds from the strong euro held back the development of orders and revenue. On an organic basis, excluding currency translation and portfolio effects, revenue rose one percent to €17.9 billion and orders remained level year-over-year at €19.4 billion. The ratio of orders to revenue (book-to-bill) was 1.08, and the company's order backlog was €101 billion. Free cash flow from continuing operations increased to €1.1 billion from €1.0 billion a year earlier.
"While we made good progress in most areas, the Energy Sector poses a continued challenge in the quarters to come. 'Siemens – Vision 2020' leads the way to sustainable performance improvement," said Siemens President and CEO Joe Kaeser.
Sectors
Profit in the Energy Sector decreased to €405 million, on a two percent decline in revenue on a comparable basis. Results for the quarter were affected also by ongoing profitability challenges within the Sector, most notably at Power Transmission where project charges included €128 million in impacts related mainly to grid connections to offshore wind-farms and €27 million related to a high voltage direct current (HVDC) transmission project in the UK. Energy generated substantial order growth from large contract wins in all its Divisions, including a €1.6 billion offshore wind-farm order.
Third-quarter profit in Healthcare declined to €436 million, due mainly to unfavorable currency effects, particularly for the Sector's imaging and therapy systems businesses. On a comparable basis, Healthcare revenue declined one percent and orders increased two percent.
With a profit of €548 million, up from €363 million a year earlier, Industry made the largest contribution to Total Sectors profit. This profit performance reflects an improvement in Industry's short-cycle businesses. A favorable product mix more than offset adverse currency effects, lifting profit margins at both Divisions within the Sector. On a comparable basis, revenue in the Industry Sector was up three percent and orders grew five percent.
Infrastructure & Cities delivered a solid performance with a profit of €350 million in the third quarter, including higher earnings from all Businesses within the Sector. The Transportation & Logistics Business made the largest contribution to the Sector's profit improvement year-over-year, combining significantly higher revenue with solid execution of large rolling stock projects. Revenue for the Sector rose eight percent on a comparable basis. Orders for Infrastructure & Cities came in well below the prior-year level, when a sharply higher volume from large orders at Transportation & Logistics included an order worth €3.0 billion for trains and maintenance in the UK.
Press Release, July 31, 2014; Image: siemens