Carnegie Releases Quarter Figures
Australian wave energy developer, Carnegie, released its results for quarter ended on 30th June 2014.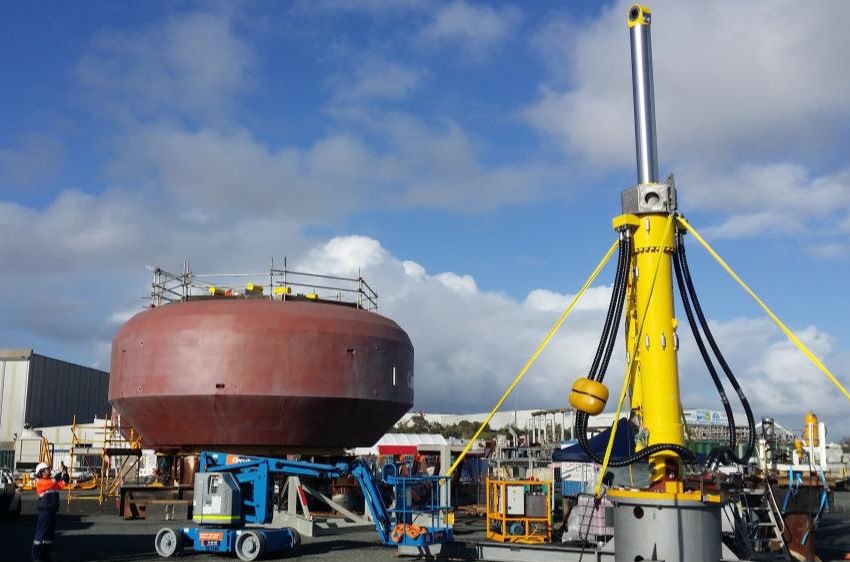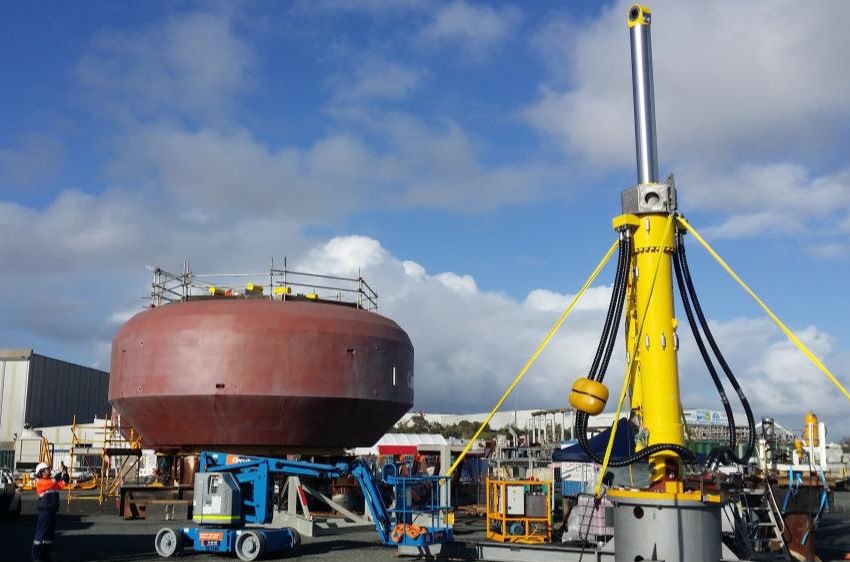 During the quarter Carnegie Wave Energy Limited focused primarily on its Perth Wave Energy Project (the Perth Project) with the CETO unit assembly and test phase, delivery of the desalination plant to the Garden Island onshore site and the construction of the onshore power plant and grid connection.
Carnegie also progressed its CETO 6 Project including being awarded a new grant of $11m from the Australian Renewable Energy Agency (ARENA) and announcing that the first CETO 6 Project would be located at Garden Island, Western Australia.
Highlights from the quarter include:
CETO Unit assembly and onshore testing phase ahead of post-winter commissioning with first operational results available prior to end of 2014.
Desalination Plant delivered to Garden Island, installation of the ocean outfall pipeline and commissioning commenced.
Closing quarterly cash balance of $14.9m having completed an oversubscribed $9.4m capital raise.
Awarded a new $11m grant from ARENA to support the CETO 6 Project and to match $20m CEFC debt facility.
Awarded a berth at WaveHub in the UK for a subsequent CETO 6 Project.
New research relationships with CSIRO and University of Adelaide.
Received grant funding payments of $5.7m for the Perth Project during the quarter.
PWEP Buoyant Actuators unveiled by the Australian Federal Energy Minister.
Press Release, July 31, 2014; Image: carnegie