UPDATE: Investigation to Reveal Cause of Accident at Butendiek OWF
A serious

accident occurred

in the night of Sunday, 6 July at the Butendiek offshore wind farm in German waters. The victim, a Danish employee hired by Ballast Nedam, was admitted to the hospital in critical condition.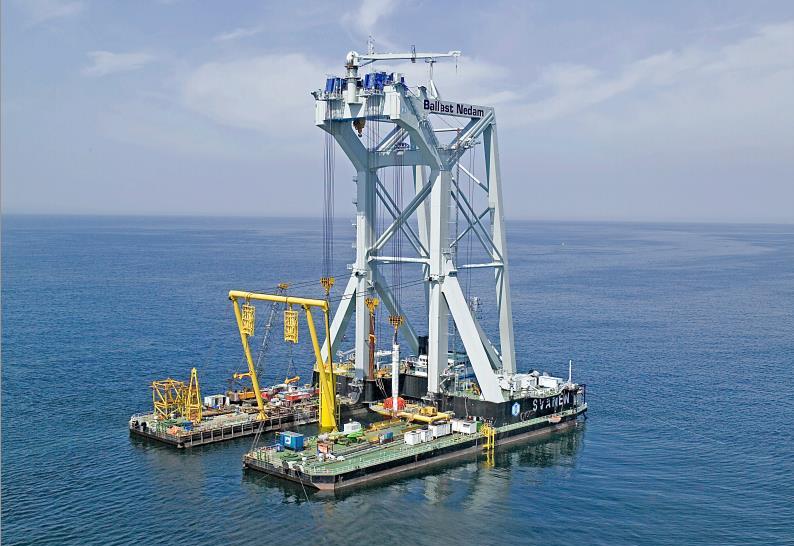 "Our compassion is with the victim and his family. We wish them a lot of strength," Ilka van der Meijden, Ballast Nedam's Director of Communication and Investor Relations said in a statement to Offshore WIND.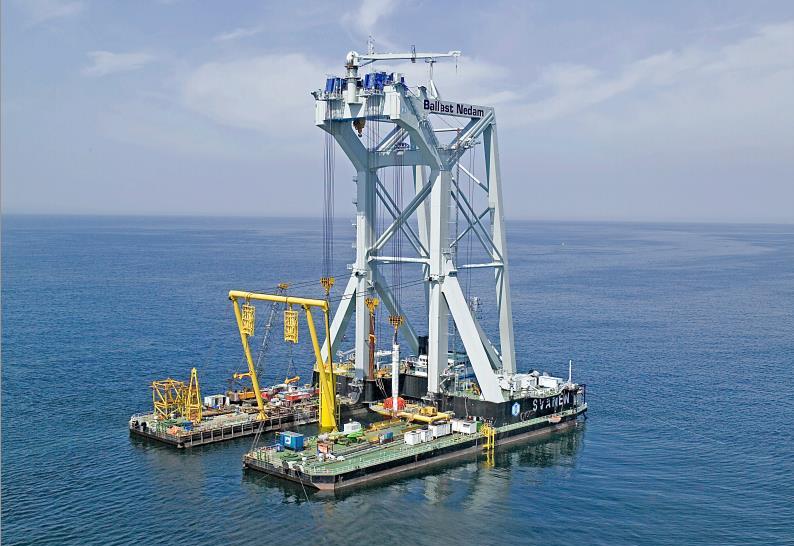 The company said that the cause of the accident has not been established yet and that the authorities will investigate the case.
"All the authorities concerned were informed immediately. Ballast Nedam will put up most effort in finding the causes of this accident. We will fully cooperate with the investigation," Ms van der Meijden stated on behalf of the company.
Ballast Nedam Offshore has formed an accident investigation team. The results of the investigation will be put into appropriate actions.
"This is the first accident with such a severe impact during installation activities of monopiles by Ballast Nedam. The activities will be resumed after the mentioned actions are implemented." 
UPDATE: 
Offshore WIND contacted wpd, the developer of Butendiek offshore wind farm, and found out that the man who was injured in the accident is getting better.
Christian Schnibbe, wpd's Head of Communication, said that the company is very disturbed by the accident.  "We wish the man all the best to get healthy as soon as possible," Mr Schnibbe said.
Offshore WIND Staff, July 08, 2014; Image: Ballast Nedam