MY Could Install Its 6MW Turbine in Norway
China Ming Yang Wind Power entered into a heads of agreement with Marin Energi Testcenter AS ("MetCentre") to erect a 6.0MW Super Compact Drive ("SCD") wind turbine generator in the Karmoy wind turbine demonstration area off the coast of Karmoy Island in Norway.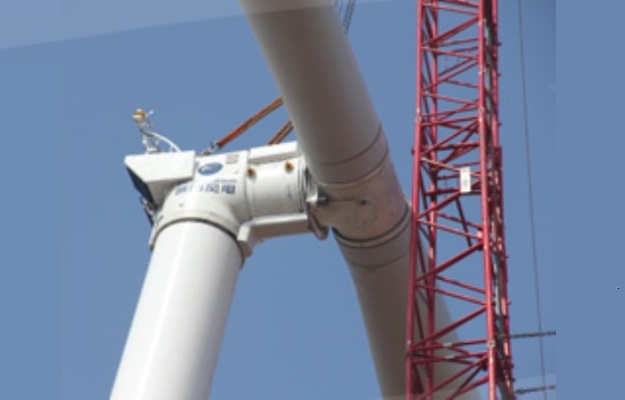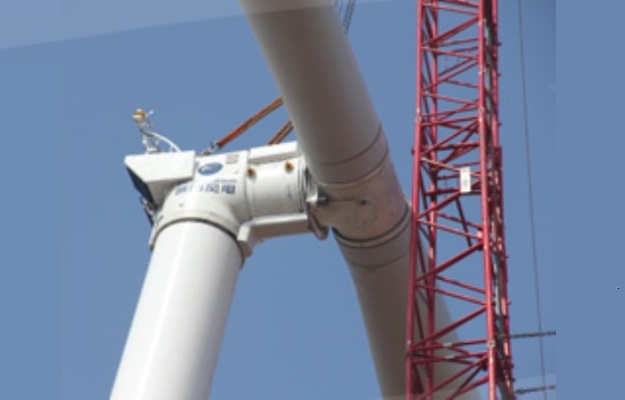 MetCentre is a Norwegian test centre for marine energy offering infrastructure and services to off-shore wind power. The proposed cooperation and the pilot project are subject to certain conditions, including a detailed agreement which is expected to be entered into by both parties in late 2014.
Ming Yang's SCD wind turbine generators combine high reliability and lower weight by utilizing smaller permanent magnet power generators coupled with a smaller gearbox, housed in a water-cooled sealed nacelle with an innovative two-bladed design which can lock the blades in a horizontal position to withstand extreme off-shore weather conditions.
"This marks another milestone in Ming Yang's off-shore strategy," commented Mr. Chuanwei Zhang, Chairman and Chief Executive Officer of Ming Yang. "We are confident that our innovative SCD wind turbine generators can provide an effective solution for off-shore wind power projects in China and beyond."
Press Release, June 13, 2014; Image: mingyang