GRS to Showcase Its Expertise at Windforce 2014
German Renewables Shipbrokers will present its ship and service portfolio at booth A30 at the Windforce trade fair in Bremen.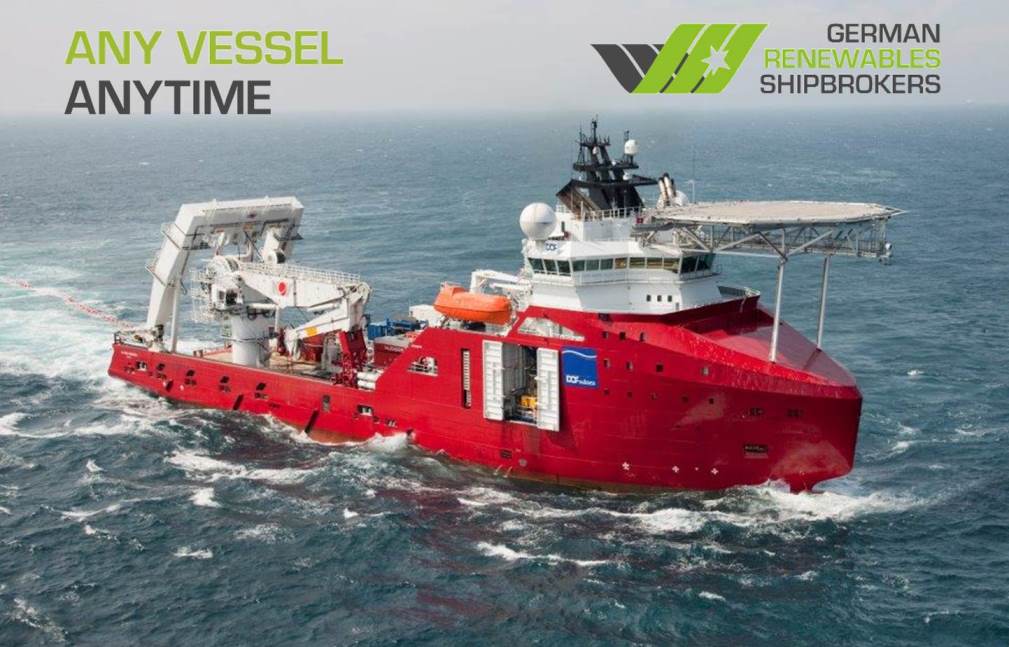 Hamburg-based shipbroker GRS team will showcase its 3D vessel portfolio in a 360° view in an animated short film and provide information on the various ways its offshore vessels can contribute to projects. Visitors to the booth can check vessel availability in real time using the Quick Vessel Check on our their website.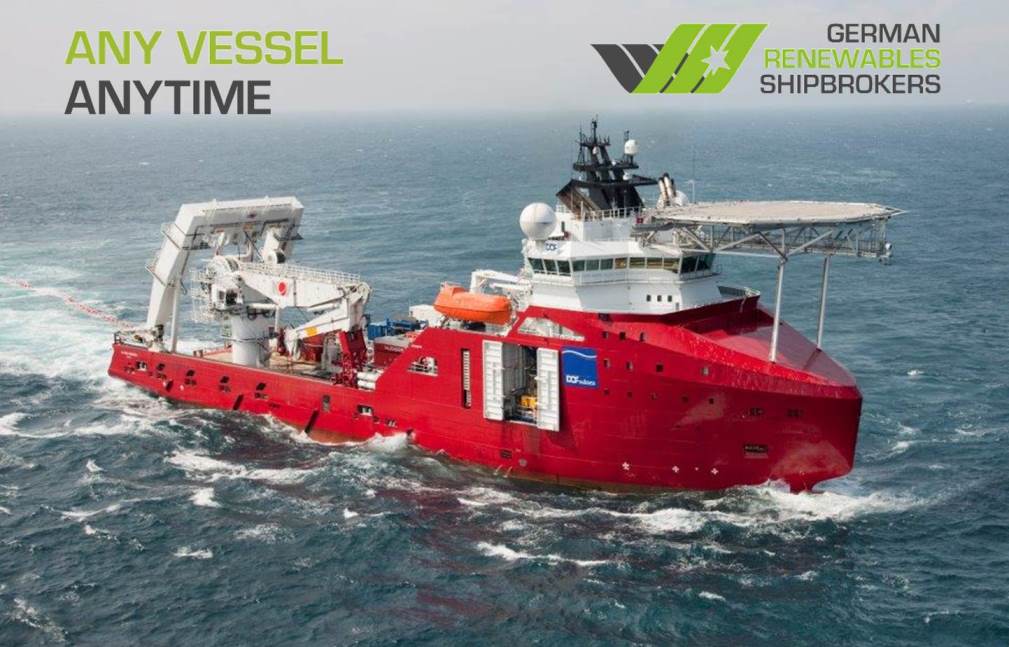 GRS is the independent shipbroker for chartering and sale and purchase specializing to the offshore renewable energy market. Following their company's principle of providing 'any vessel anytime', GRS enables continuous monitoring of prices and availability of vessels that are suitable for each stage of an offshore renewable energy offshore project.
Press Release, June 10, 2014; Image: GRS