MHI Vestas Offshore Wind Could Build Factory in Hull?
Hull

could become a hub for offshore wind manufacturing facilities, judging on the claims that the

newly formed company

between Mitsubishi Heavy Industries (MHI) and Vestas could build its wind turbine factory in the city.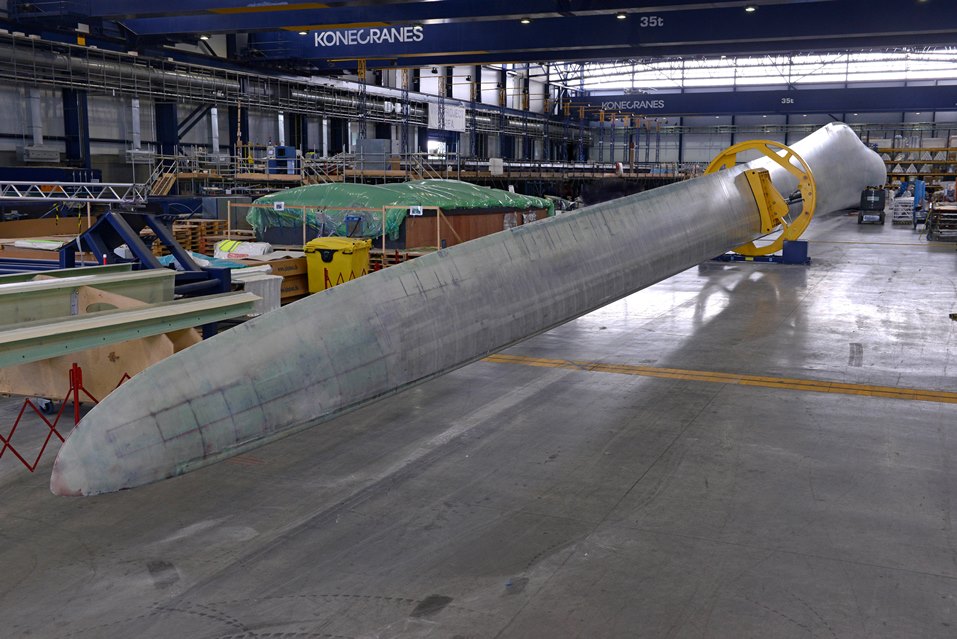 It has been just a little over a month since Siemens decided to invest a large amount of money in its manufacturing facilities in Hull. Now, a new wind components factory is being proposed to be built in the city and, according to the Hull Daily Mail, the proposal was made by MHI Vestas Offshore Wind.
The company's factory would be smaller than Siemens', but it would create hundreds of jobs.
Offshore WIND Staff, May 5, 2014; Image: Vestas