German Renewables Output Helps Cut European Power Prices by 8.4 Pct
Day-ahead electricity prices in continental Europe recorded a fifth consecutive monthly decline in March as surging German solar and wind output helped chase prices lower in neighboring countries, according to data released by Platts, a leading global energy, petrochemicals and metals information provider.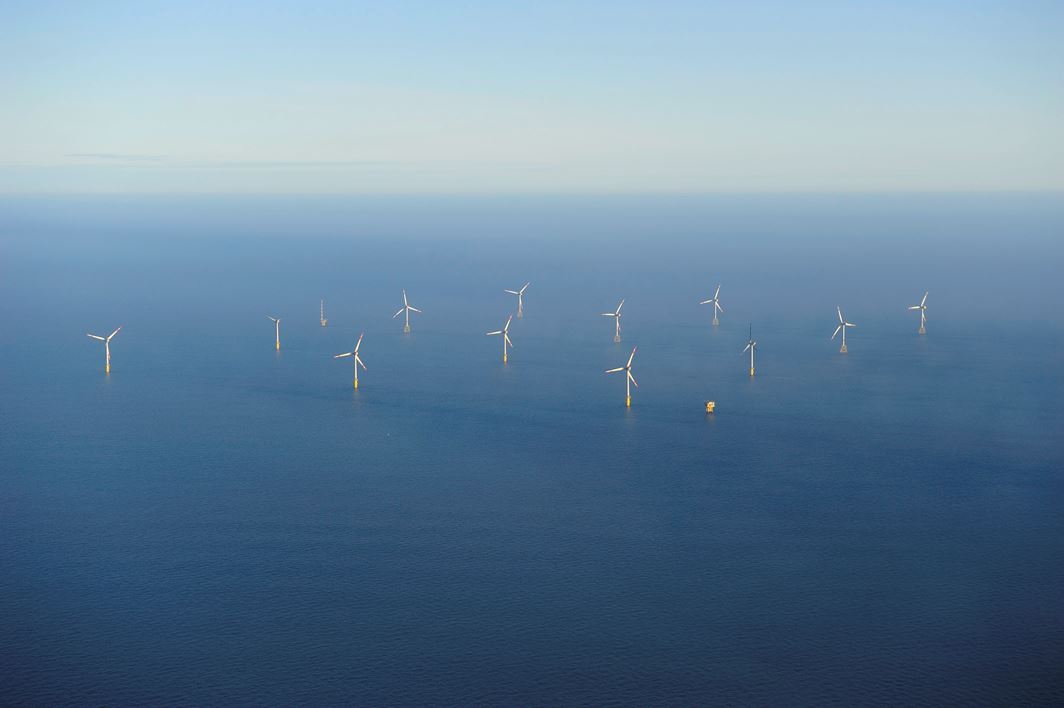 The Platts Continental Power Index (CONTI) fell 8.4% in March to €35.06 per megawatt hour (/MWh) compared to the February level of €38.28/MWh. The index is down more than 39% since peaking at €50.50/MWh in November last year.
"A mid-March surge in German wind output followed seven days of peak solar output, which rose above 20 gigawatts (GW) to a new monthly record of 23 GW on March 20," said Andreas Franke, Platts managing editor, European power and gas.
"German power prices for March 16 delivery turned negative as wind power output rose above 24-GW combined with stronger solar production," Franke said. "Further along the curve, German year-ahead power prices fell below €34/MWh in March for the first time in more than nine years as the price CO2 fell drastically and coal prices retreated."
Outside of Germany's immediate influence, near-term power prices in the United Kingdom and Italy declined as natural gas prices weakened, aided by falling coal and CO2 prices.
In the natural gas market, U.K. day-ahead prices fell again in March, down 4% after a 9.6% drop in February. Early April price saw further declines, to levels not seen since 2011, as the unusually mild winter gave way to warm early spring weather.
"U.K. natural gas prices are down 35% year-over-year," said Nathan Richardson, Platts associate editor. "Last year we had a late cold snap that drove gas storage levels down to around 3% of total capacity, while today those levels are already more than 52% ahead of the summer injection season."
At continental Europe's most liquid natural gas trading hub, the Dutch TTF, the average price of day-ahead natural gas was €22.76/MWh in March, down 4% on February and down 29% year-over-year.
"The decline has accelerated in recent days," Richardson said. "TTF prompt delivery gas has dropped below €20/MWh in early April trade, the first time we've seen it this low since December 2011. Norwegian gas flows have been healthy and demand for heat and storage have been low."
Press release, April 16, 2014; Image: alpha ventus