Norcom to Create 'Google Maps' for East Anglian Seabed

Norwich based Norcom Technology has won £20,000 grant under the East Anglian grant programme, Supply Chain innovation for Offshore Renewable Energy (SCORE).
Norcom will develop a desktop and web based application which maps the seabed around the east coast of England. Their eChart Service will be created using data derived from material supplied by the United Kingdom Hydrographic Office and will be the most advanced seabed map ever created for the North Sea.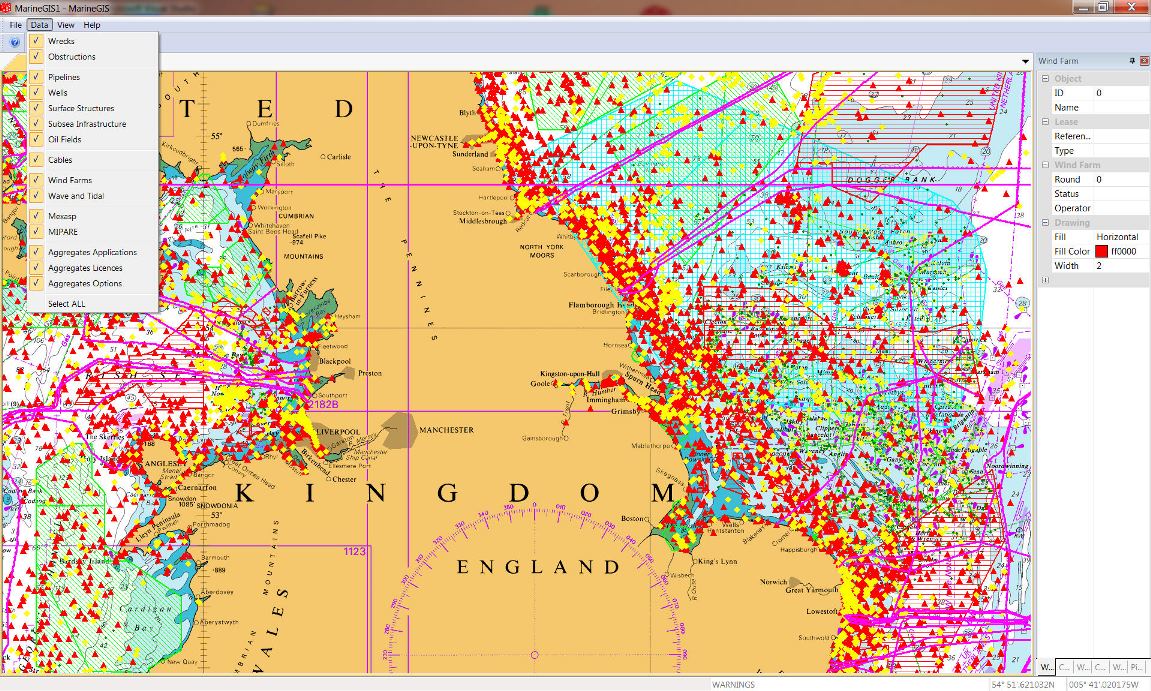 The service will show the precise location of all the current wind farms and proposed future developments, as well as including data pinpointing the staggering 20,000 wrecks on the region's seabed.
This innovative application will be the equivalent of Google maps for the seabed. Users will even be able to do 'passage planning' where it will allow them to enter a destination and will provide them with a route and timings.
Norcom has previously created similar PC based software but this new service marks a real step change for the sector. This also offers companies the opportunity to upload it and overlay additional data to create a bespoke map of the seabed to meet their precise requirements.
Norcom will receive chart and hydrographic data from France, Norway, Germany, Denmark and other European countries to overlay onto the map. Norcom's eChart service is due to be completed by September and the data will then be updated on a three monthly basis.
The SCORE programme delivers a £2.5 million funding investment through the European Regional Development Fund (ERDF). SCORE grants range from £2,500 up to a maximum of 30% of the project's eligible costs, or £50,000, whichever is the lower.
Richard Salmon, project manager and business adviser for SCORE says:
"We hope as we announce further recipients of SCORE funding other potential recipients will be encouraged to contact us. Our region's offshore renewable energy sector provides East Anglian businesses with a unique landscape on which to develop innovative ideas, processes and services and recipients of SCORE funding will all help strengthen the area's capability for innovation.
Press Release, April 09, 2014; Image: Norcom Technology