Schur to Step Down as Chairman of Dong Energy

Fritz Schur will step down as chairman of the Board of Directors at the Annual General Meeting on 12 March 2014, as Danish Parliament approved the final implementation of the investment agreement.
"I've been in the post for nine years, the company is developing well, a strong management is in place and with the addition of the new shareholders a new chapter will begin in the lead up to the initial public offering (IPO) in 2017 – 2018. It is a good time to hand over to a successor," says Fritz Schur.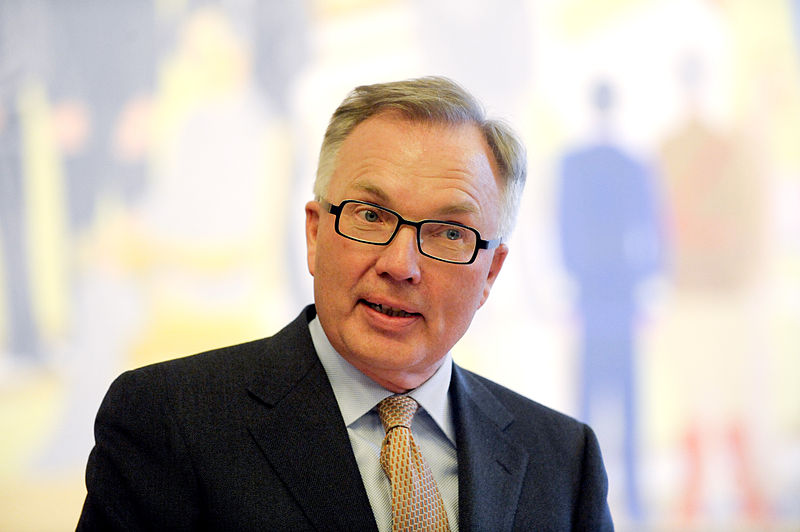 Fritz Schur took on the role in 2005 in order to complete the merger of the six energy companies Elsam, Energi E2, Nesa, Københavns Energi, Frederiksberg Forsyning and DONG. The merger was a success, and DONG Energy has become an international energy company and one of Denmark's largest companies. At the same time, the company has embarked on an ambitious transformation to green energy. From 2007 to 2013, DONG Energy has thus invested, among other things, DKK 48.5 billion in wind energy and is a global leader when it comes to installing offshore wind turbines.
"The merger provided DONG Energy with the financial muscle to go into competition with international energy companies and at the same time create significant values for Danish society," says Fritz Schur.
Since Fritz Schur became chairman of the Board of Directors of DONG Energy, the company has distributed dividends of DKK 9.5 billion and its equity has grown from DKK 18.1 billion (2005) to DKK 33.4 billion (2012).
"DONG Energy has grown significantly and has created values for its owners and jobs in both the company and in numerous subsuppliers. It is highly satisfactory to have been part of this," says Fritz Schur.
"I am also delighted that with Henrik Poulsen and his management team, the company has a strong management, and with the capital injection the company will have all the necessary prerequisites for realising its growth strategy," says Fritz Schur.
"It has been an exciting journey, and I would like to thank my colleagues on the Board, the Executive Board, employees, the Danish Ministry of Finance and the successive Ministers of Finance for good cooperation. I wish everyone – especially DONG Energy – good luck on the onward journey," ends Fritz Schur.
Press release, January 31, 2014; Image: Johannes Jansson/norden.org