Germany: Siemens' Wind Division Generates EUR 178 Million in Profit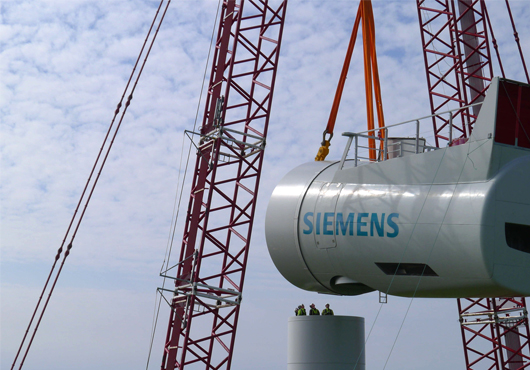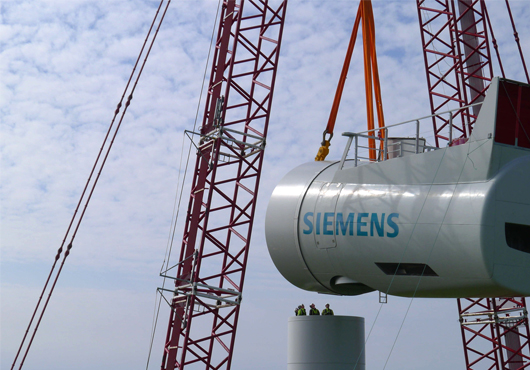 Siemens' wind power business has generated €179 million in profit, show the company's fiscal 2013 results for the fourth quarter.
Comparing to the same period last year profit rose 34%, mostly by increased installation of offshore wind farms in Europe, while the revenue rose 10% year-over-year due primarily to the growth in Europe.
Revenue in the Americas region continued to show the effects of an order gap in the U.S. in 2012, which was caused by uncertainty regarding tax incentives. In the current period, orders in the Americas rose sharply from the low base a year earlier. In contrast, Europe and Asia, Australia saw a much smaller volume from large orders, and orders for the Division overall came in substantially lower year-over-year.
In power transmission business, among other things, offshore wind recorded a loss of €42 million in the fourth quarter, including €76 million in "Siemens 2014" charges. Comparing to the previous year, loss increased by 2 million.
Namely, profit was also held back by project execution challenges, including the €37 million in charges related to grid connections to offshore wind farms.
As a result, revenue in the current period came in 13% lower year-over-year.
Offshore WIND staff, November 7, 2013; Image: siemens