Great Yarmouth Becomes Home to Dedicated Business Park (UK)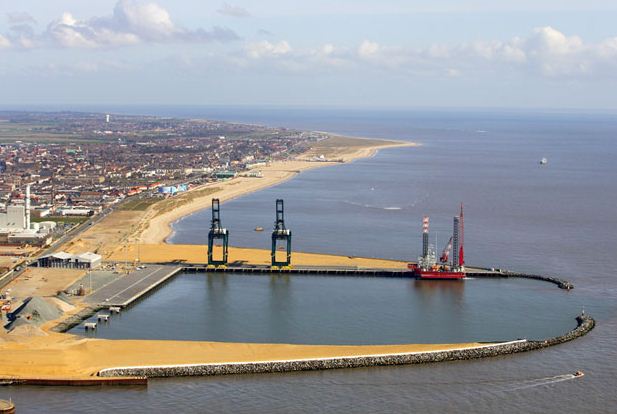 Great Yarmouth is set to become a home to dedicated business park for firms in the energy industry.
The plan is led by Great Yarmouth Development Company, a new joint venture between Great Yarmouth Borough Council and Norfolk County Council, which aims to pool skills and resources to unlock and accelerate economic development opportunities.
Great Yarmouth Energy Park will comprise a 50-acre area of existing employment land, in South Denes, which is already subject to a Local Development Order (LDO), making the planning permission process for energy industry-related use very straightforward.
The park will be marketed as a base for all businesses related to the offshore gas and wind industry supply chains, but a key aim of the plan is to ensure the Great Yarmouth borough and the east region has sufficient suitable land available, adjacent to the port, to capitalise on business set to be generated by the East Anglia Array wind farm.
The first phase of the wind farm, developed as a joint venture between Scottish Power Renewables and Vattenfall Wind Power, is due to start in 2016 and will consist of up to 325 wind turbines, with three further phases currently scheduled, each of a similar size, over a 10-year construction period.
Development of the East Anglia Array will generate scores of jobs for firms in the wind energy sector, firstly in the construction phases and, importantly for Great Yarmouth, in the ongoing operations and maintenance of the turbines.
The aim is to establish an operations and maintenance base at South Denes for the first phase. Subsequent development phases are likely to have similar land requirements and potential for new jobs.
Cllr Bernard Williamson, the chairman of the Great Yarmouth Development Company, said: "The Great Yarmouth Energy Park is vital for the economy of the borough and wider region, to ensure there is sufficient land available to attract firms involved in the energy industry, including those which will be involved in servicing the new wind farm."
Press release, November 5, 2013