TenneT Requires Seabed Survey Work (Germany)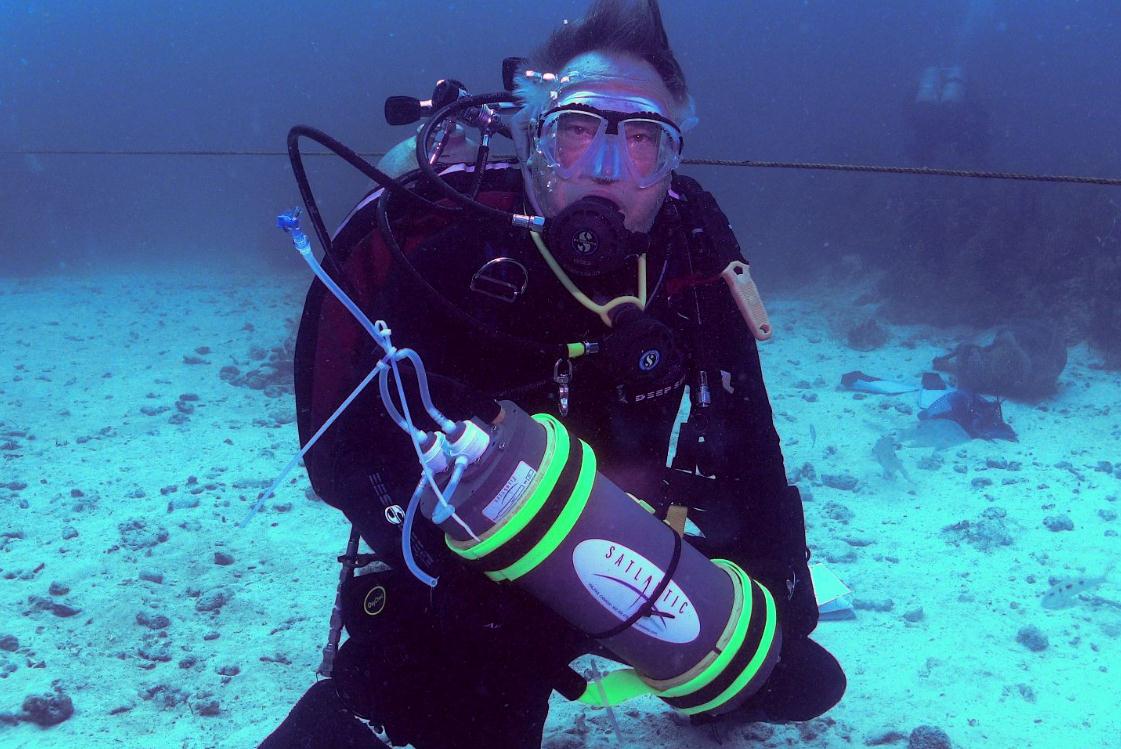 TenneT Offshore GmbH is responsible for the connection of the electrical substation of the offshore wind farms in the HelWin2 cluster. In order to connect the wind farms with the onshore AC grid TenneT requires seabed survey services for the potential clearance of unexploded ordnance.
The wind farm area is located 33KM North West of Helgoland. The landfall of the cable route is located near Büsum, Germany.
The scope of works consists of the following lots: 1: The suspicion of the presence of unexploded ordnance (UXO) is to be examined and documented by a technical survey exploration on the cable route and 16 anchor locations.
The evaluation of the survey exploration will be executed by a third party. Based on the report a possible unknown number of UXO may need to be cleared. The anomaly plots will be handled by a third party and is not part of this scope of works; 2: If based on the evaluation of the third party no UXO risk is evaluated from the survey, then this scope of works will not be executed.
If in the case UXO risk is evaluated than based on the results of the third party evaluation the selected supplier from the tender shall start a UXO clearance operation in order to remove the x-number of selected objects; 3: Additional Survey: Based upon the quotations of LOT 1, an additional survey of 1.6 million square metres could be ordered.
[mappress]
Offshore WIND Staff, April 19, 2013; Image: Satlantic