Great Yarmouth Hosts UK and Ireland Vessel Co-operative Conference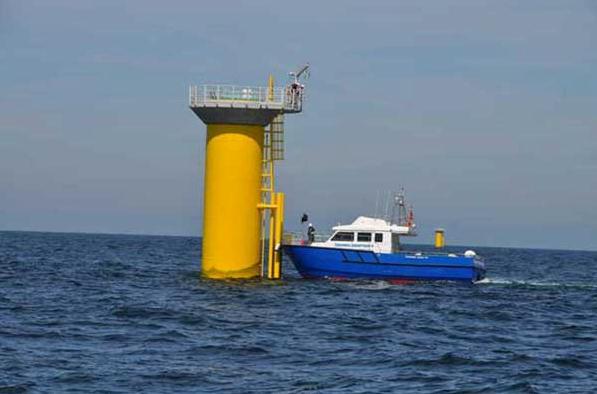 On Tuesday this week the UK and Ireland Vessel Co-operative conference took place under the motto "Team – Together Eevryone Achieves More", at the Furzedown Hotel in Great Yarmouth. Following the welcoming speeches by co-organiser Andy Iannetta and the Mayor of Great Yarmouth, the delegates from wind farm support vessel operators and other companies and establishments in the offshore wind industry, heard presentations relevant to the operation of these vessels.
Sean Matthews, Project Engineer from the Dutch wind farm company, Eneco, spoke about the Navitas Bay project which is being developed with their recently joined partners EDF. Describing their WFSV requirements, both long and short term, gave the delegates an insight as to what numbers of vessels will be required at the different phases during the life span of a wind farm.
Presentations included the subjects of interior design and design specific to reduce discomfort and injury while sailing at high speed in these vessels by Jules Morgan of KPM-Marine and Support Base facilities by Tim Smith of Fendercare who have recently opened such a base in Great Yarmouth aimed at the WFSV market in East Anglia.
The training facilities at nearby Lowestoft College for the much needed newcomers to the industry were described by Ian Pease. Ian brought several students from relevant courses to meet local "captains of industry" at the event.
Other presentations by Ocean Safety, Red7Marine, RES Offshore and local WFSV operator Enviroserve all made this to be a good informative day for the 70+ representatives of the industry.
With the promise of future conferences Andy Iannetta closed this first time event. The event was organised by Offshore Marine Support Ltd. and Energy Marine Services.
[mappress]
Press release, March 01, 2013; Image: energymarineservices