Germany: Fred. Olsen Windcarrier to Install 80 Turbines at Butendiek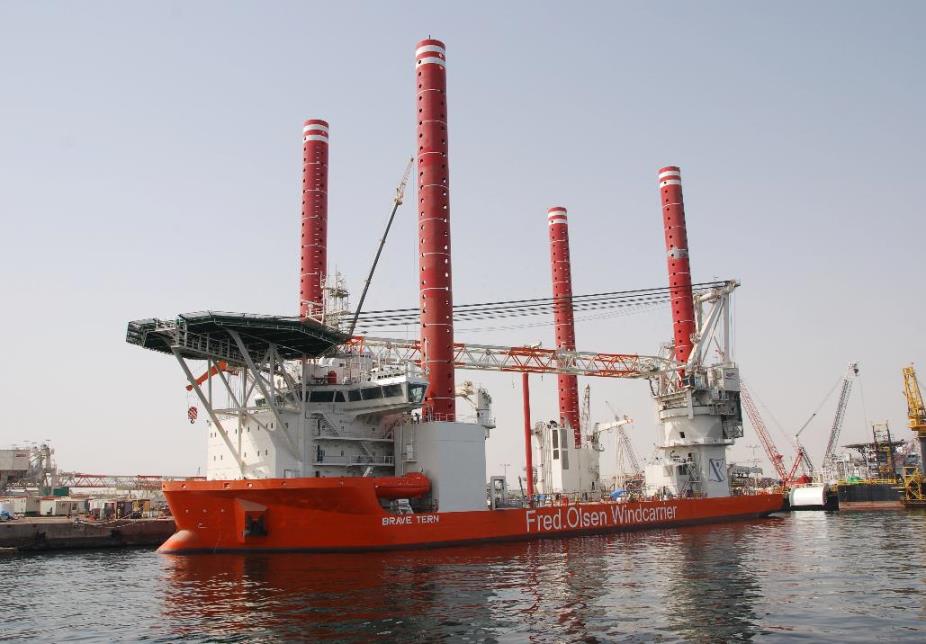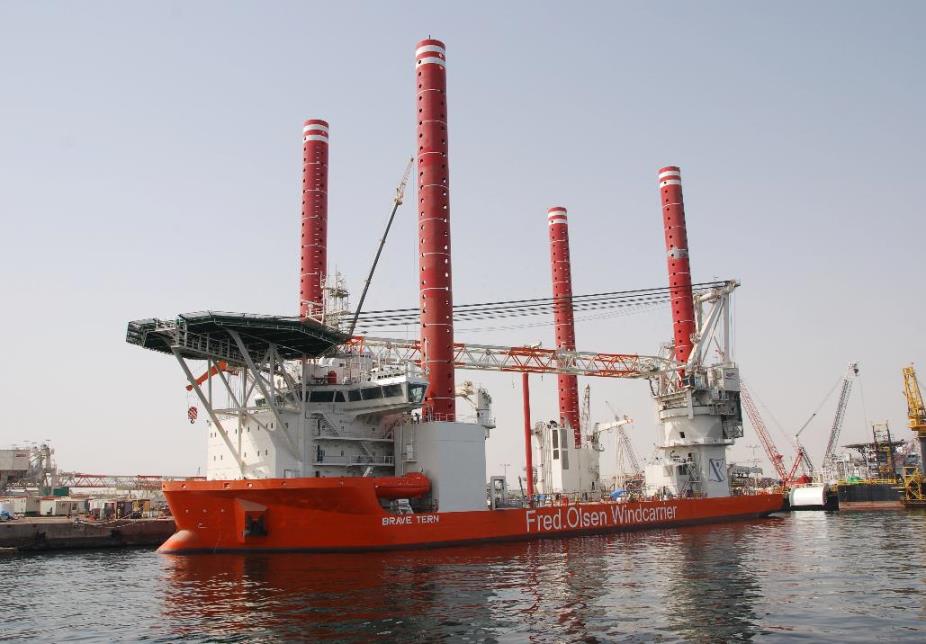 Fred. Olsen Windcarrier AS, which is indirectly owned on a 50/50 basis by Bonheur ASA and Ganger Rolf ASA, has been awarded a contract by the German company SIEMENS AG for installation work of 80 turbines at the "Butendiek" offshore wind power plant off Germany's North Sea coast.
The contract commences in September 2014 and is anticipated to take about 250 days. The work will be performed using the installation vessel "Brave Tern" or "Bold Tern".
[mappress]
Press release, February 28, 2013; Image: forewind