EIB Considers EUR 850 Million Loan for West of Duddon Sands OWF (UK)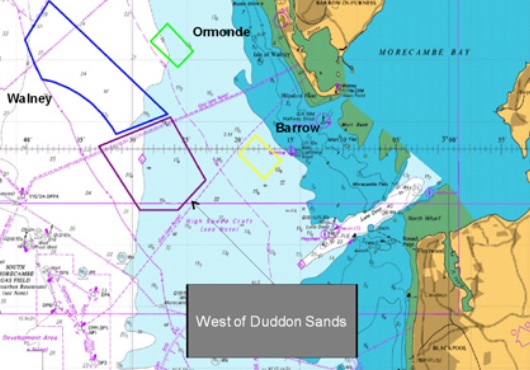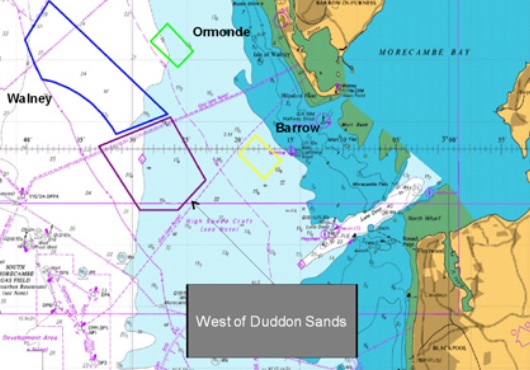 The West of Duddon Sands offshore wind project could get a EUR 850 million loan from the European Investment Bank (EIB). Each of the developers, Dong Energy and Iberdrola, would be entitled to up to 50% of the proposed EIB finance.
The EIB published this on its website, noting that the loan is currently under appraisal and negotiation, after which it needs to be approved by the Board of Directors.
The 389 MW West of Duddon Sands offshore wind farm will comprise 108 Siemens 3.6MW turbines, which are expected to supply electricity for 300,000 British households. The project is located in the Irish Sea, 14 kilometres southwest of Barrow- in-Furness in the Northwest of England.
[mappress]
Offshore WIND Staff, February 19, 2013; Image: DONG Energy