Maryland's 200 MW Project Outbreak for U.S. Offshore Wind Industry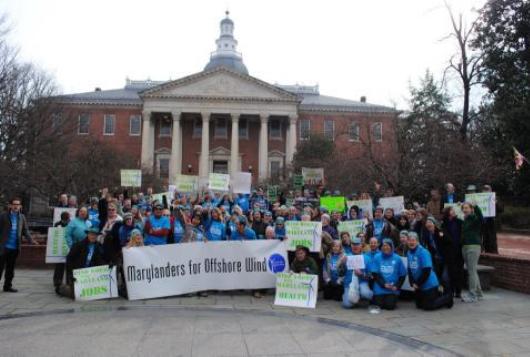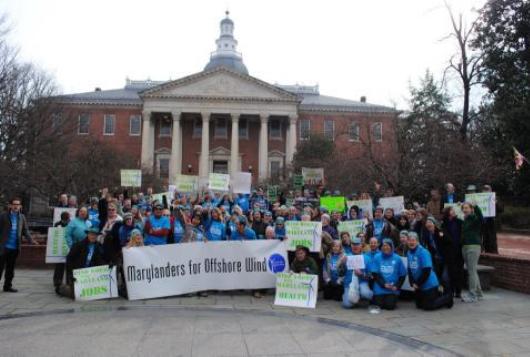 A proposed offshore wind project in Maryland, supported by Governor Martin O'Malley and his offshore wind bill, could be an outbreak for the U.S. offshore wind industry, as it has already attracted interest from the U.S. unit of Electricite de France SA and may be connected via subsea transmission backbone, backed by Google Inc.
Although this 200 MW project would supply electricity to only 61,600 homes, it would be a sign of materialization of offshore wind plans that the United States have.
The project is going to send a message that offshore wind works, Abigail Hopper, an energy adviser to Governor O'Malley is quoted by Bloomberg as saying.
Last month, Governor Martin O'Malley introduced a bill, which will operate within Maryland's existing Renewable Portfolio Standard to create a framework that will support this offshore wind project.
The bill, which has 24 co-sponsors in the Senate and 58 co-sponsors in the House of Delegates, creates a mechanism to incentivize the development of a 200 megawatt offshore wind facility and establishes a regulatory framework that will allow additional projects to interconnect in Maryland.
"You have to start with initial steps, sometimes small steps, and that's what this Maryland bill is," Bloomberg cites Mike Tidwell, director of the Chesapeake Climate Action Network, as saying.
Meanwhile, Chesapeake Climate Action Network is calling the public to join an offshore wind rally at the State House in Annapolis on February 13th, ahead of the first Senate hearing on the bill, to support the development of this energy resource in Maryland.
[mappress]
Offshore WIND Staff, February 11, 2013; Image: sierraclub