SHE Transmission Awards MMT with Cable Route Survey Contract (UK)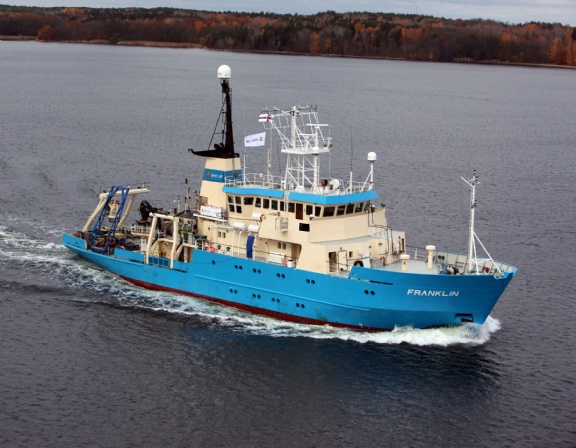 Scottish Hydro Electric Transmission plc (SHE Transmission) has awarded MMT Sweden the HVDC cable re-route survey from Shetland to the Caithness landfall.
SHE Transmission, which is part of the SSE Group, is planning to install a HVDC cable system between Shetland and Caithness, on the Scottish mainland, to accommodate proposed renewable energy developments in Shetland.
In 2008 and 2010 MMT Sweden AB (former known as Marin Mätteknik AB) performed a geophysical, geotechnical and environmental survey of the previous design route for this cable system. The data presented large areas determined unsuitable for cable laying and a re-routing survey was therefore required.
Geophysical, geotechnical and environmental data will be collected along the new re-routing sections. MMT survey vessel Seabeam will perform the near shore survey at the Sinclairs Bay landfall and Franklin will be operated for the offshore areas. Together with the data collected during the previous survey campaigns a combined corridor between 1000m and 3500m in width along the length of the route will be presented.
The objective of the cable route survey is to determine water depth, sediment structure, identify seabed features and obstructions and to collect data for environmental and archaeological assessments.
The work will commence in Q1 2013.
[mappress]
Press release, February 5, 2013; Image: MMT