RenewableUK Welcomes DECC's Energy Statistics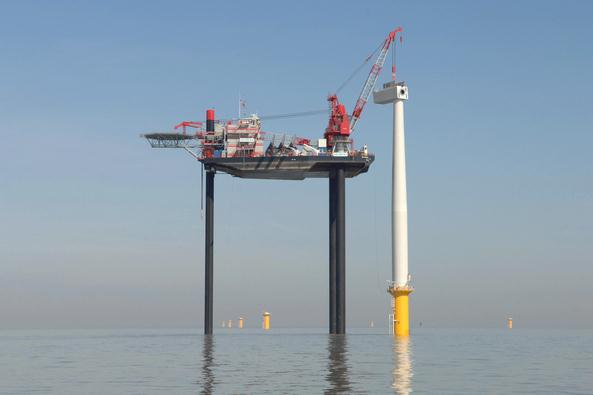 RenewableUK, the trade and professional body representing the wind and marine energy industries, has welcomed a DECC's report showing that nearly 12% of UK electricity was  produced from renewables.
RenewableUK's Deputy Chief Executive Maf Smith said:
 "British homes and businesses are now getting more than 10% of their electricity from renewables on a regular basis, as these figures show. Wind is generating the lion's share of our clean electricity, and is set to become even more important in our energy mix for the rest of this decade.
 "Renewables are expected to generate more of our electricity than nuclear power by 2016, with wind becoming the biggest contributor of electricity to the UK apart from natural gas in 2020. This will help to stabilise the price of energy for all of us, providing a secure alternative to importing expensive fossil fuels, whose price we cannot control. Wind is working and delivering – we're all reaping the benefits, which are growing year after year".
The figures were published on the same day that the Green Investment Bank completed its first transaction in the offshore wind sector, contributing to the funding of Walney offshore wind farm off the coast of Cumbria which generates clean electricity for the equivalent of 320,000 British homes.
[mappress]
Press release, December 21, 2012; Image: renewableuk