Austria: Record Number of Participants Registered to Attend EWEA 2013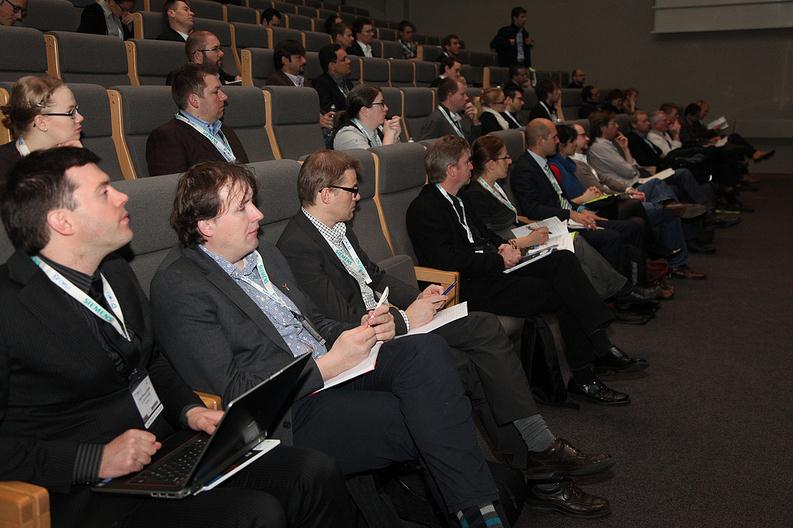 Despite the uncertain global economy, attendance figures for EWEA 2013 are looking positive. The December statistics for registered conference delegates are 25% higher compared with registration figures at the same stage before EWEA 2012.
EWEA 2012 took place in Copenhagen and was a huge success, attracting over 10,000 participants from more than 80 countries. Now, registration figures for Europe's premier wind energy event in 2013 show promising signs of a record-breaking attendance.
This international event is seen as the annual meeting place for anyone involved in wind energy, as Global Head of Corporate Affairs for Mainstream Renewable Power, Adam Bruce says: "The EWEA Annual Event is a key annual gathering for our industry. It provides great opportunities to catch up with colleagues across the sector, exchange knowledge and do business."
Taking place in Vienna – the gateway to Europe's emerging markets – EWEA 2013 will be the place to learn about these emerging markets, the wealth of business opportunities they offer, and make new contacts.
Vienna's unique architecture and history offers a host of beautiful surroundings for networking. Head of Events for EWEA, Anja Magry says: "At EWEA 2013 we have placed a lot of importance on providing participants with the right environment for networking and cater for everyone's business objectives. The matchmaking event, for example, will provide participants with a way to network efficiently and for delegates who are looking to entertain existing contacts, the conference dinner will provide the ideal setting."
[mappress]
Press release, December 14, 2012; Image: ewea