NSW to Install Submarine Cable System for Gode Wind I (Germany)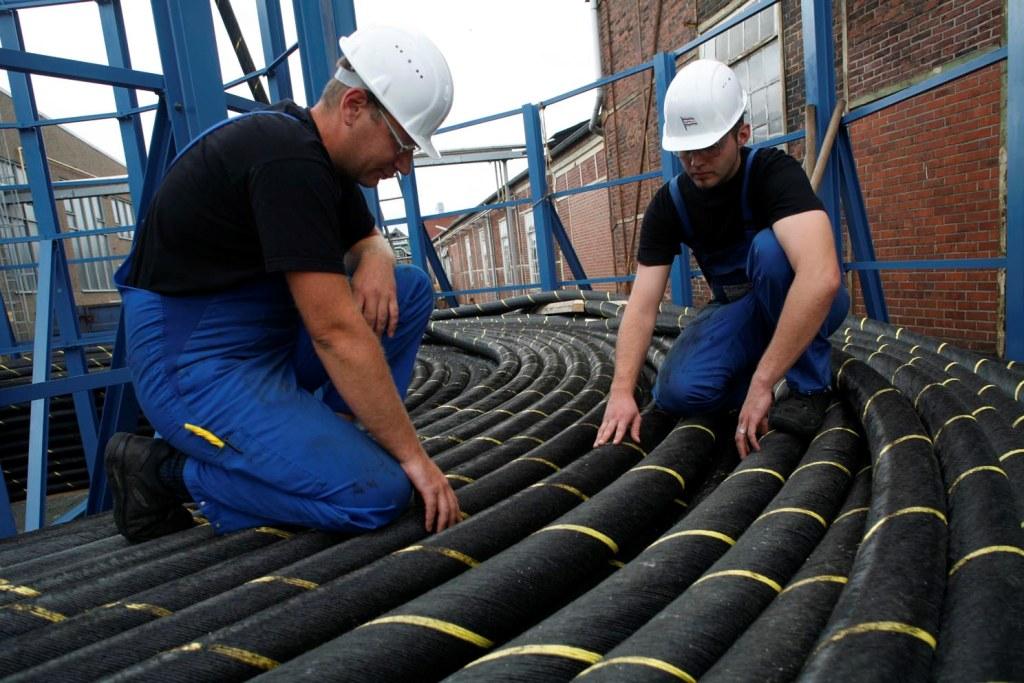 Recently, Norddeutsche Seekabelwerke GmbH (NSW) was awarded an order by TenneT TSO GmbH (TenneT), a German-based transmission network operator, to supply and install 2 x 8.5 kilometers of 155 kV AC submarine transmission cable system.
The cable will provide the connection of the transformer platform of the future offshore wind park Gode Wind I to the converter station DolWin beta. DolWin beta is currently being constructed and will be located approximately 45 km from the German Coast in the North Sea. The offshore converter station DolWin beta will transform the wind energy generated offshore from AC into DC current; thus allowing the transport of current via a high-voltage DC submarine cable system 135 km to the onshore converter station Dörpen West.
Production is scheduled to start in 2015.
Thorsten Schwarz, Senior Vice President Sales & Marketing Turnkey Projects at General Cable: "We are very proud that we again have proven our competence and capabilities to TenneT. This new order further strengthens our position in the market for high-voltage submarine cable systems."
[mappress]
Press release, December 4, 2012; Image: NSW