Germany: TenneT Seeks Subsea Cable Contractor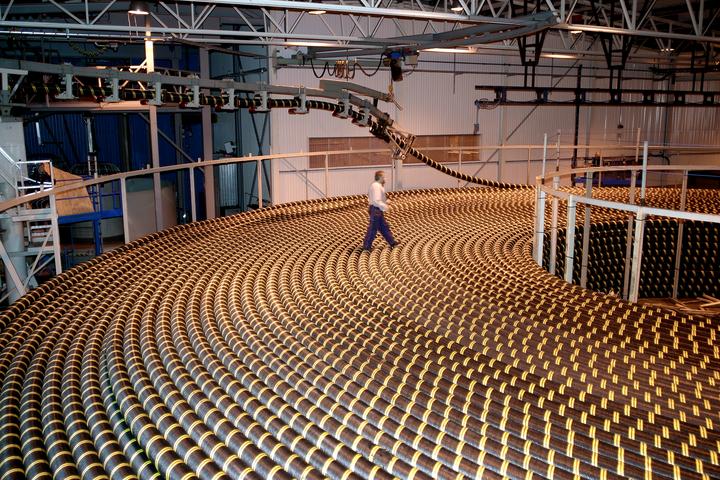 TenneT Offshore GmbH is seeking contractors for manufacturing, supply and installation of AC submarine cables, including fibre optics.
Subsea cabling will be done in the region of the cluster SylWin, designed for a transmission capacity of up to 300 MW per wind farm and a power level of about 155 kV.
The contract includes retractable cord on the platform of the operator of the offshore wind farm (s) and creation of crossing structures.
[mappress]
Offshore WIND Staff, November 16, 2012; Image: ABB