USA: Mitsui Engineering & Shipbuilding Awards USD 900,000 Contract to OPT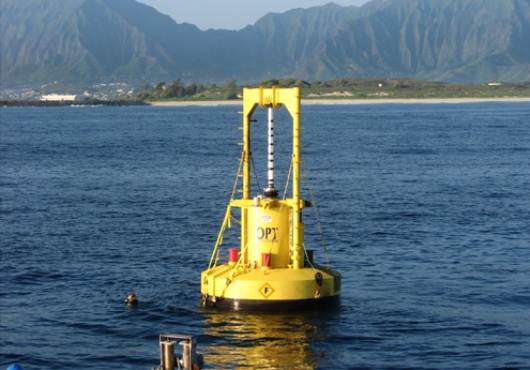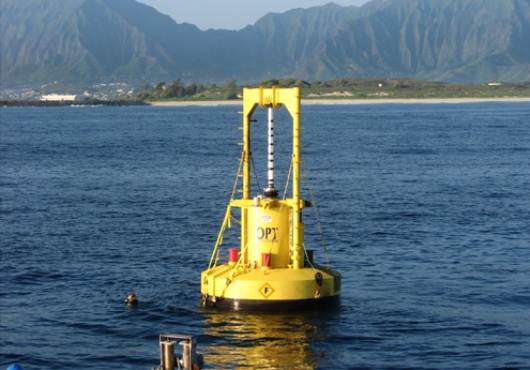 Ocean Power Technologies, Inc.(OPT), a leading wave energy technology company, today announced that the Company has received a ¥70 million (approximately US $900,000) contract from Mitsui Engineering & Shipbuilding (MES) for further work towards development of the Company's PowerBuoy technology for application in Japanese sea conditions.
Under this contract, OPT will continue to analyze methods to maximize buoy power capture using advanced optimization methodologies as well as modeling and wave tank testing. OPT will team with MES staff to develop PowerBuoy enhancements that, under normal Japanese wave conditions, would provide for improved power capture. This analysis and design work is expected to be completed by the end of OPT's fiscal year ending April 30, 2013 after which a decision will be made on the next steps toward ocean trials of a demonstration PowerBuoy system. This would provide the basis for a prospective build-out of a commercial-scale OPT wave power station in Japan.
"We are very pleased to announce this additional work with our partner in Japan, Mitsui Engineering & Shipbuilding," said Charles F. Dunleavy, Chief Executive Officer of OPT. "Ocean Power Technologies is viewed throughout the globe as a leader in the area of wave power generation, and we believe Japan is a nation that can clearly benefit from our unique ocean-based energy technology. We appreciate the trust that MES has placed in us and the progress this represents towards bringing utility-scale wave power to the Japanese people."
Mr. Hirotaka Ohashi, Deputy General Manager of Business Development and Innovation at MES, added, "As we remember the 2011 earthquake and tsunami that had such a devastating impact on the nuclear power industry in Japan, we are working with Ocean Power Technologies to commercialize ocean-based clean energy alternatives. We have several years of experience with OPT and respect the position their technology holds in the market. Working together, we look forward to bringing a series of new PowerBuoys to Japan."
The Japanese Environment Minister has recently released Japan's new strategy to increase the present generating capacity of renewable energy in Japan by more than six times. The Japanese government specifically identified wave energy as a key component of this policy, setting a goal of 1,500 MW in new power generation capacity by 2030 using wave and tidal power sources.
[mappress]
Press release, October 22, 2012; Image: OPT