USA: Wave Energy Conversion Devices Show Great Viability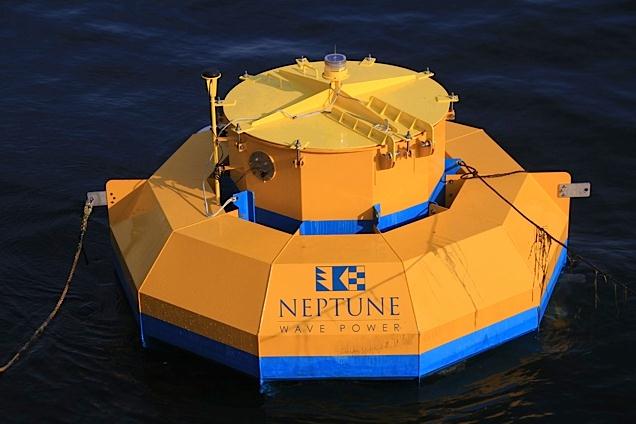 Field testing of both Wave Energy Conversion (WEC) devices deployed by Neptune Wave Power LLC at the University of New Hampshire's Center for Ocean Renewable Energy (CORE) has shown a great viability of the devices in generating wave power.
The company has tested two buoy models, 3.0 and 3.1. The 3.1 model has proven to be significantly efficient, as it maximized the amount of harvested energy, the Power Engineering news site says.
Model 3.1 incorporates changes that significantly reduce maintenance and manufacturing costs while increasing survivability of all subsequent models.
[mappress]
Offshore WIND staff, October 19, 2012; Image: neptunewavepower