Canada: Trillium's Damage Claim Dismissed by Ontario Court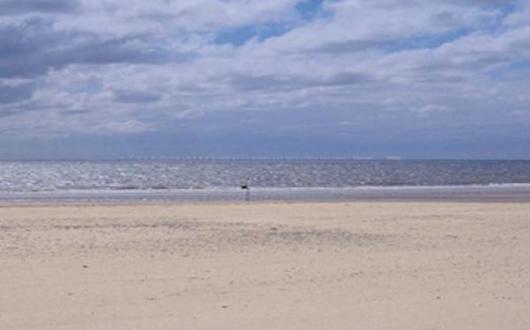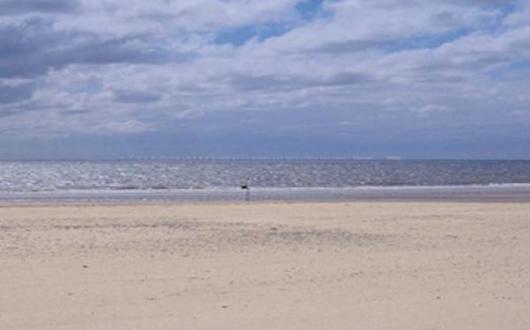 Trillium Wind Power Corp.'s claim, in which the company was seeking USD 2.5 billion for damages caused by a moratorium on offshore wind development, was dismissed by the Ontario Superior Court of Justice.
When the moratorium was placed, the company had plans for four offshore wind farms. Trillium's CEO, Jeff Kourtoff, said that they will place an appeal on this ruling, The Star news site writes.
Trillium's statement of claim alleged breach of contract, unjust enrichment, expropriation, negligent misrepresentation, negligence, misfeasance in public office and intentional infliction of economic harm.
[mappress]
Offshore WIND staff, October 18, 2012; Image: trilliumpower