Natural Power Establishes Wave & Tidal Office in Orkney, UK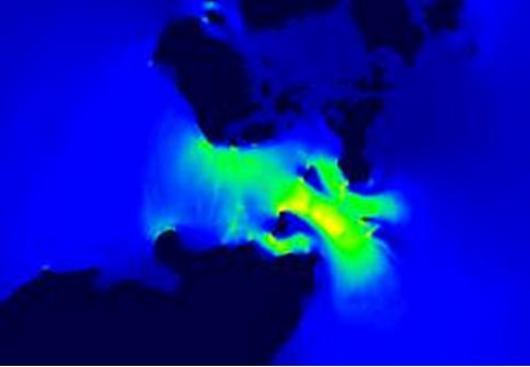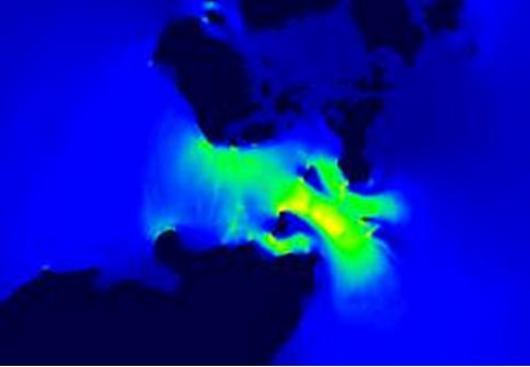 International renewable energy consultancy Natural Power has established a local presence in Orkney to support clients in the development of wave and tidal energy projects and to actively contribute to the growth of this exciting, emerging industry. 
Natural Power has been providing services to the international wave and tidal energy sector since 2005, working for a wide client base including utilities, device developers and stakeholders, including The Crown Estate and Shetland Islands Council amongst others, providing expert advice on consenting, technology, resource assessment and ecological surveying & monitoring strategies.
Specific previous work in the Orkney and Pentland Firth strategic area includes detailed resource modelling studies of wave and tidal energy potential and baseline ecological survey work for a number of clients including RWE npower renewables, Scottish and Southern Energy (SSE) and Scotrenewables.
The Natural Power Orkney office, at Kiln Corner on the water-front of Kirkwall Harbour, will be co-located with sister marine engineering company SeaRoc. The office will be managed by new Natural Power appointment Sally Roberts, Business Development Manager – Marine Renewables. Sally joins Natural Power having undertaken an MSc in Renewable Energy Development at the International Centre for Island Technology (ICIT), the Orkney campus of Herriot Watt University in Stromness, Orkney.
Sally is resident in Orkney and has been building relationships with Industry partners in Orkney and the wider Marine renewable community throughout her MSc. As part of her MSc Sally has been working on a marine biofouling project sponsored by an industry partner on the effects of biofouling on wave energy devices. Sally joins Natural Power with a wealth of business development experience as well as marine renewable expertise.
On joining, Sally said: "This is an exciting time for the industry and I look forward to starting with Natural Power and working closely with developers to achieve their marine energy ambitions. Natural Power is committed to playing a pro-active role in the growth of the wave and tidal industry, and I shall enjoy helping to achieve these goals too." 
Neil Kermode, Managing Director of The European Marine Energy Centre (EMEC) Limited added: "It is great to see Natural Power come to Orkney to join the supply chain for the marine renewable industry. This is yet another sign that the world is realising Orkney is the place to be if you want to be in the vanguard of wave and tidal energy."
Through their local presence, Natural Power will provide the following services to wave and tidal sector clients in Orkney and beyond:
• Wave and tidal energy resource monitoring, modelling and characterisation
• Wave and tidal device technology appraisal and expertise
• Expert Environmental Impact Assessment and consent management services
• Provision and management of ecological survey and monitoring services
• Stakeholder consultation and engagement
• Technical and environmental project due diligence
The Kirkwall office will also provide clients in Orkney with direct access to Natural Power's comprehensive range of onshore and offshore wind, biomass and solar energy consultancy and management services.
Sister company SeaRoc will work side by side with Natural Power to support clients with the provision of a range of complimentary services including:
• Marine operations management and advice
• Vessel and operational audits
• Marine coordination
• Marine and offshore engineering expertise
• Health and Safety planning and management
• CDM advice and coordination
• Technical due diligence
[mappress]
Offshore WIND staff, July 9, 2012; Image: Natural Power