BlueFloat Tie-Up Reveals 900 MW Wind Farm Project Offshore New Zealand
A joint venture (JV) between BlueFloat Energy, Energy Estate, and Elemental Group have revealed their new offshore wind project, South Taranaki, off the coast of New Zealand's North Island.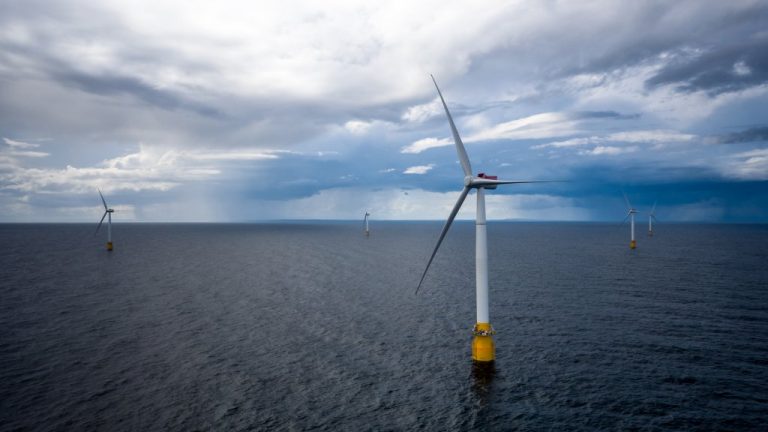 The South Taranaki offshore wind project, which will use bottom-fixed technology, will be located 22 kilometres off the coast of South Taranaki and is expected to have a capacity of 900 MW.
The proposed site covers approximately 230 square kilometres and sits beyond the 12-mile nautical zone and outside the boundaries of the West Coast North Island Marine Mammal Sanctuary and the sensitive ecosystem of the Patea Reef.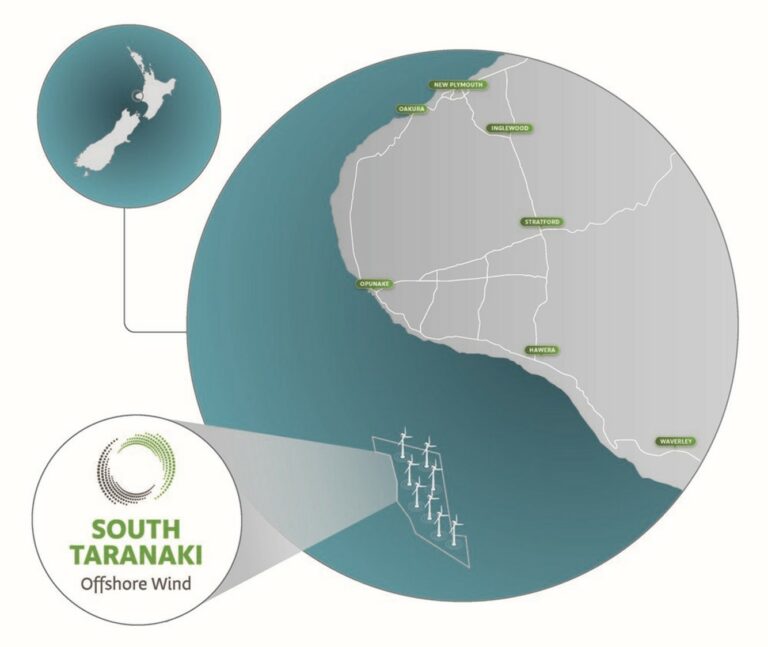 The sea floor is relatively flat, the partners said, with a water depth of less than 50 metres. Significant offshore infrastructure is available for the construction of the project, according to the joint press release.
The consortium is advocating for an all of industry approach, including supply chain and logistics, where developers will collaborate to create an offshore wind industry and not just projects.
The project, which is currently in the feasibility stage, is planned to open at least 600 jobs. The partners expect they could be able to launch construction activities before 2030.
The electricity generated from the 900 MW offshore wind project could be enough to power nearly 440,000 homes.
In August, the JV announced that Beach Energy is facilitating the placement of a LiDAR on their Kupe platform to share the data with several offshore wind developers. The LiDAR measures a number of data points such as wind speed, direction, and consistency that are expected to help inform the JV's development plans.
"Offshore Wind will be an important part of the future energy mix in Aotearoa and will help the country meet its net zero targets. South Taranaki is an obvious choice as it has a best-in-class wind resource and a skilled local workforce with decades of experience working offshore", said Justine Gilliland, Partnerships Director for the JV.
The proposed project is the first of four offshore wind projects planned by the consortium in Aotearoa with the potential to add up to 5 GW of new clean energy generation.
BlueFloat Energy, Energy Estate, and Elemental Group revealed their joint plans to develop offshore wind farms in New Zealand last year.
Follow offshoreWIND.biz on: