Renexia Taps RINA for 2.8 GW Floating Wind Project Offshore Italy
Italian developer Renexia, part of TOTO Holding, has hired RINA to prepare an environmental impact assessment and other related studies (EIA) for the 2.8 GW Med Wind floating offshore wind project in the Italian Mediterranean.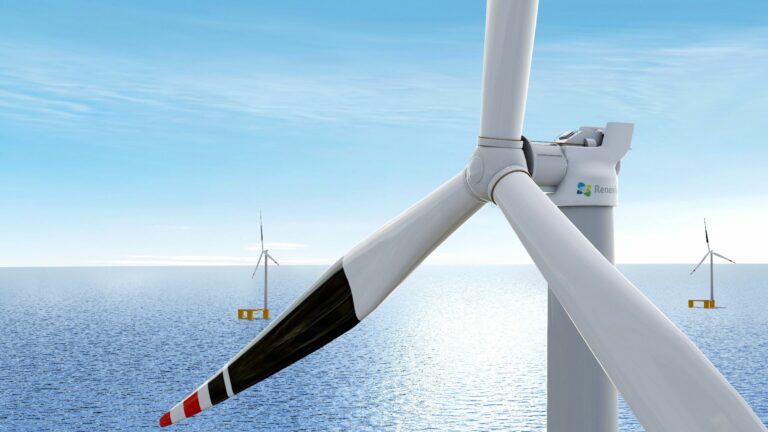 RINA has already started working on the EIA and the studies for the project located in the Strait of Sicily.
The Genoa-headquartered classification, certification, testing, and inspection specialist is also performing the environmental and biodiversity offshore and nearshore marine surveys for this project.
Located 60 kilometres off the Italian coast, Med Wind will feature 190 turbines installed on a site covering 850 square kilometres.
Once operational, the wind farm is expected to produce around 9 TWh of electricity annually.
"Once operational, Med Wind should provide enough electricity to power 3.4 million homes a year, which translates to an annual CO2 saving of 2.7 million tons," RINA said in a LinkedIn post.
Back in September, Fugro won the contract to carry out marine geophysical and environmental surveys for the project.
The construction of the 2.8 GW Med Wind floating offshore wind project is expected to start by 2025, with commissioning planned on 1 January 2026.
Renexia is also the owner and developer of the first fixed-bottom offshore wind farm in the Mediterranean Sea – the 30 MW Taranto which has been in operation since April 2022.
Follow offshoreWIND.biz on: