Italian Floating Wind, Green Hydrogen Newcomer Plans 1.2 GW Project Offshore Bari
A recently established company that focuses on the development of renewable energy and green hydrogen projects has submitted an application for a maritime concession for a site offshore Bari. There, the Italy-based developer plans to build a 1.2 GW floating wind farm whose electricity would be used for hydrogen production on land.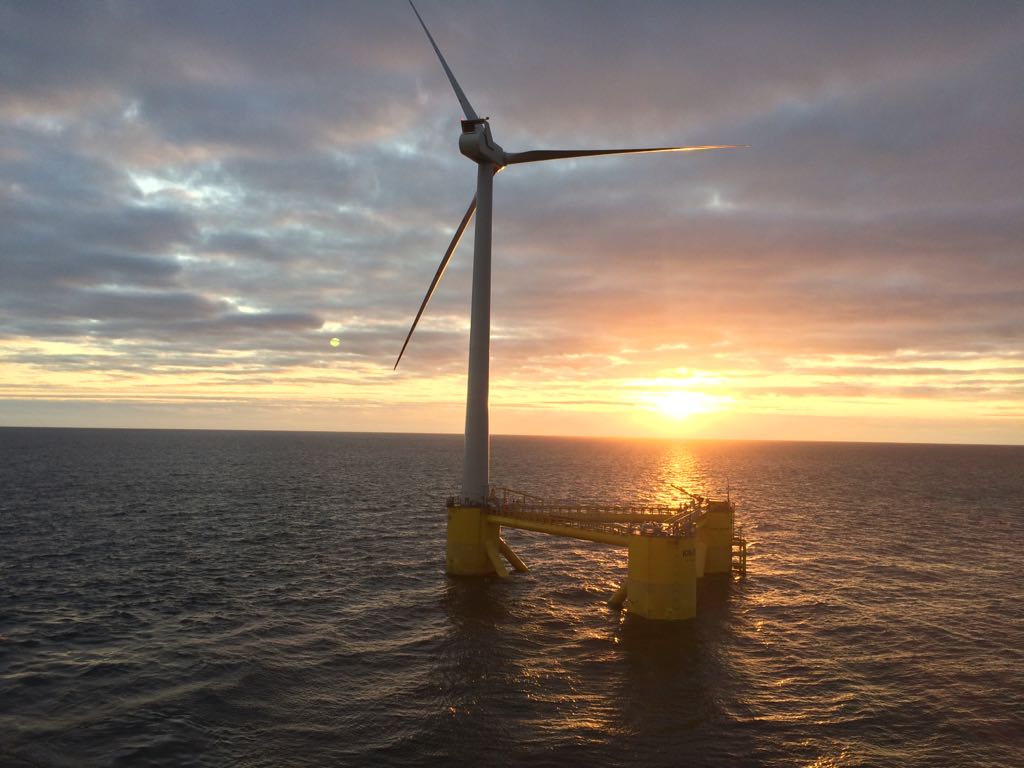 This is an excerpt from a Premium article published on our sister site Offshore Energy.
You can read the original article by clicking on the link below (a free two-week trial is available):