US Company Gets "World's Largest" Electrolyser Order for Danish Offshore Wind-to-Hydrogen Project
US-headquartered Plug Power Inc. has received an electrolyser order from H2 Energy Europe for the 1 GW offshore wind-to-hydrogen project in Denmark. According to Plug Power, this is the world's largest electrolyser order to date.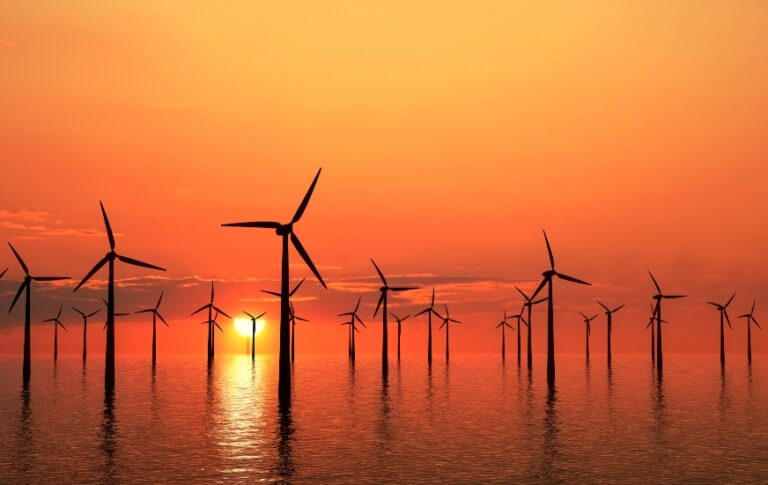 Plug's 1 GW electrolyser technology will enable the production of up to 100,000 tonnes of green hydrogen per year, supplying the fuel needed for the equivalent of approximately 15,000 heavy duty vehicles per day, the New York-based company said.
The company will manufacture the electrolyser technology at its Gigafactory in Rochester, New York, and will deliver it in 2024 for deployment at H2 Energy's plant, where the green hydrogen production is planned to start in 2025.
H2 Energy Europe bought an 11-hectare site near Esbjerg for the 1 GW offshore wind-to-hydrogen project last year, saying the location where the electrolyser plant will be built enables access to the electricity produced by offshore wind farms in the North Sea.
H2 Energy Europe, a joint venture between Trafigura Pte Ltd and H2 Energy Holding AG, is already producing green hydrogen in Switzerland and has almost 50 hydrogen trucks in operation, with 1,600 more to be delivered in the next few years. In Esbjerg, the company also plans to expand to hydrogen trucks and hydrogen refuelling stations at a later stage.
In 2019, H2 Energy entered into a joint venture with Hyundai Motor Company with the aim of taking on a leading role in the growing European hydrogen mobility market. Earlier this year, the company entered a joint venture with Phillips 66 to build more than 250 hydrogen refueling stations in Denmark, Germany and Austria supplied with green hydrogen from H2 Energy.
Follow offshoreWIND.biz on: