The hidden costs of cutting corners in the early phases of offshore wind projects
James Hunt (Interconnectors & Cables Lead, Xodus) and Matt Blythe (Co-Founder, Continuum Industries), explain why offshore wind developers need to understand how more detailed and early optioneering on marine export cable routes can generate financial value at EVERY stage of their project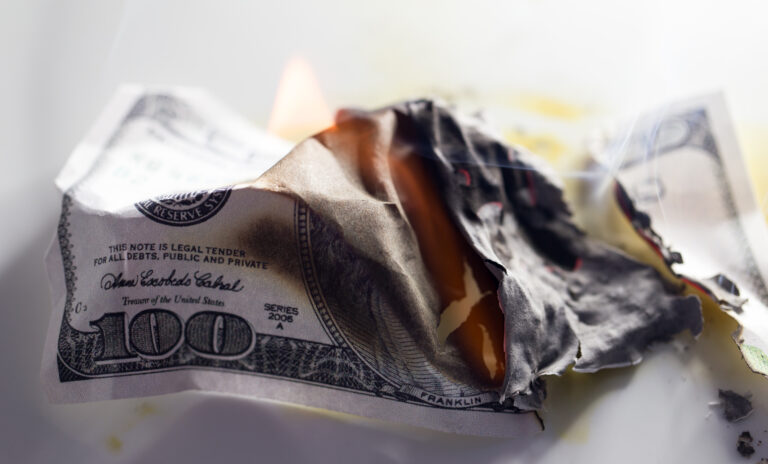 The first priority for offshore wind developers that have secured sites in recent leasing rounds such as ScotWind and New York Bight will be to quickly progress their projects to a position where they can obtain consents or permits.
Developing the marine export cable system to link their offshore wind site to the grid is one of the tasks on the critical path to this point. With the clock ticking, the temptation for developers that have been successful in these leasing rounds will be to quickly identify a corridor for the marine export cable and start seabed surveys, so that they can define a cable corridor to consent or permit.
However, the early choices that developers make when selecting their marine export cable corridors and routes can create, or destroy, enormous value over the whole project lifecycle. This is because the impacts of these decisions ripple through every stage of the project and are near irreversible.
To ensure success, developers must explore far more options for their marine export cable system early on, in greater levels of detail and look well beyond the next project milestone, meaning truly informed decisions are made about the cable route that will live with their project over its lifetime.
The analysis below sets out how early, detailed optioneering on export cable routes can generate value at every stage of the project based on experiences of working across different stages of close to 50 offshore wind projects.
Desktop Study
At the desktop study stage, most developers use a straight-line approach to identify marine export cable routes and corridors, with adjustments to avoid environmentally sensitive areas and other sea users.
This is geared at heading off any potential showstoppers to consenting a cable corridor and, in theory, to minimize the cable length and CAPEX to deliver the marine export cable system. This is a valid approach, but for sites further away from shore the straight-line approach that minimizes cable length is not necessarily the right approach from a consenting / permitting, CAPEX or OPEX perspective.
In simple terms, the shortest export cable routes can be more challenging to consent / permit, expensive to install and difficult to maintain, which may reduce the availability of the cable over its lifetime. If developers drop the straight-line approach and look holistically at far more marine export cable route options in greater detail at desktop stage, the rewards later are potentially very significant.
Cable Route Survey
After the desktop stage, developers typically carry out geophysical surveys of their preferred marine export cable route corridor of approximately 500 m to 2 km width. The outcomes will be used to define a more detailed cable route or Route Position List (RPL), to narrow the corridor to 100-300 m width.
At the survey stage, it is also important that developers can adjust their export cable route and make well-informed decisions about where to change direction during surveys. However, if a large range of cable route options within the corridor has not been considered in detail, then confidently assessing how route changes will impact consenting / permitting, CAPEX and OPEX is difficult.
In addition, exploring more cable route options in lots of detail early on can usefully inform the consenting / permitting strategy. For example, it may strengthen the case in areas of high seabed complexity for consenting / permitting a wider cable corridor for that section, so that developers have more flexibility to minimize impacts on the environment, which will support getting the project approved, and in turn may generate CAPEX savings during installation.
Cable Lay & Burial
Once a cable installation corridor has been consented / permitted, developers shift their focus towards minimizing the CAPEX required to install the marine export cable system. This is all about figuring out which combination of cable burial tools, vessels and installation methodologies to use.
Though this process relies on detailed survey data, in practice, there is often sufficient data available at the desktop study stage to do an initial cable burial risk assessment on targeted routes or on a regional basis, and therefore, assess the installation requirements and the level of protection for the export cable, and therefore cost estimations, using typical installation methods.
By looking holistically at more options in greater detail at the desktop study stage, it is in fact possible for developers to interrogate the CAPEX requirements of different export cable routes at a very early stage based on more than just cable length and to trade that off against consenting / permitting risk.
Cable Operations & Maintenance
Finally, after successful export cable installation, testing and energization, under present industry practices, developers may negotiate the transfer of ownership rights to another party that will monitor and plan maintenance for the marine export cable over its lifetime, to reduce the risk of cable faults and thereby maximise its availability and, therefore, revenue.
There are often difficulties during this process that arise from inconsistencies between the original design intent and the final installation outcome. In some cases, the receiving party (known as the OFTO in the UK) may take the view that a developer has incurred excessive development and installation costs to protect the marine export cable, reducing the value that they will pay to the developer to acquire ownership rights, or requiring other commercial protection mechanisms to be introduced.
Early, detailed optioneering on the marine export corridor and route can therefore not only reduce the likelihood of this scenario, but also help developers to clearly evidence their decision-making process and, ultimately, minimize the risk to the availability of the cable system.
Stay tuned for the next piece to find out details of how AI can be used to evaluate millions of different options for marine export cable routes, in greater detail, much earlier in offshore wind projects.
For more information please contact [email protected]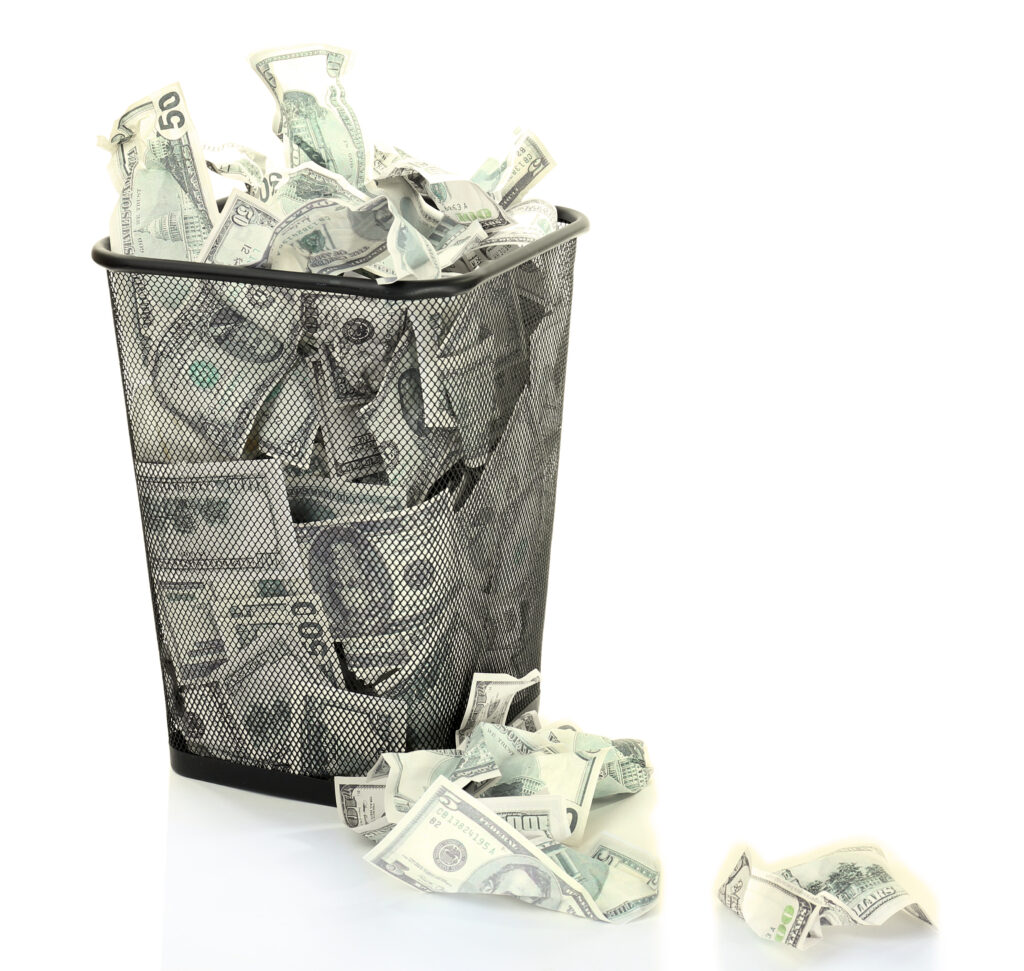 Note: The opinions, beliefs, and viewpoints expressed in this article do not necessarily reflect the opinions of Offshore WIND.