Soft Clay Bogs Down Danish Offshore Wind Tender
The Danish Energy Agency has paused the tendering procedure for the Hesselø offshore wind farm to allow more time for the analysis of the results of preliminary seabed studies.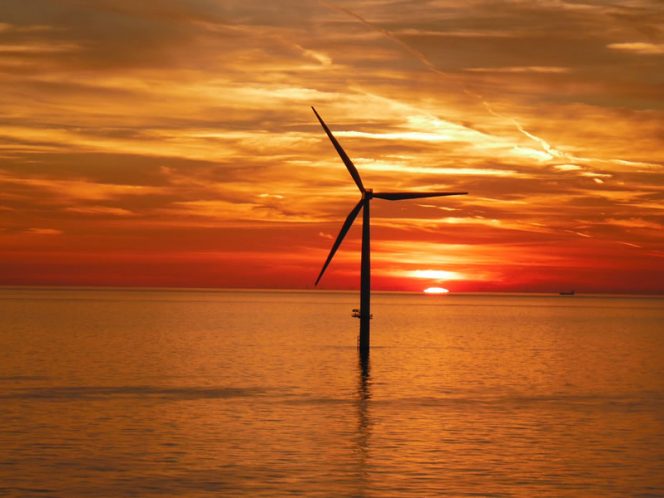 The tender was paused after the analysis of Energinet's preliminary seabed surveys identified soft clay bottoms in large parts of the designated area, especially in the upper 20-30 metres below the seabed, the agency said.
The results thus indicate less favorable bottom conditions than originally stated in the fine screening report, and this may lead to technical challenges in connection with the establishment of the wind farm.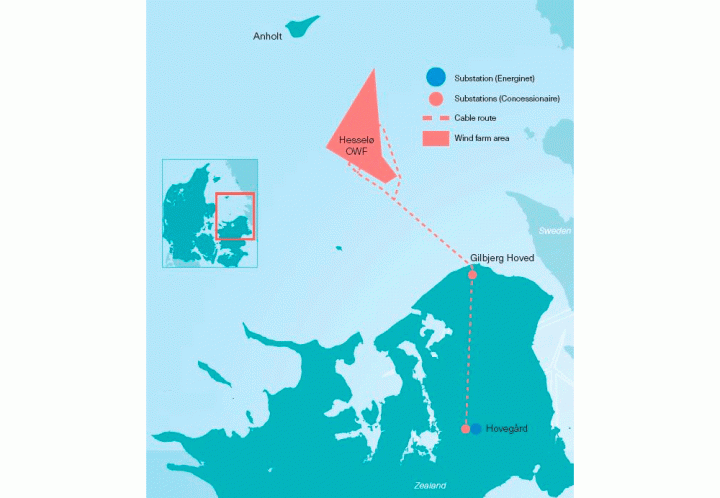 The designated area is located north of Sealand in Kattegat, in Hesselø Bay, at a distance of 30 kilometres from Sealand and around 20 kilometres from the Hesselø island.
Next Steps
Energinet's consultants are currently carrying out laboratory analyses of the soft clay's strength properties. These analyses are expected to be completed in the autumn of 2021, after which the Danish Energy Agency expects to initiate a new market dialogue to discuss the consequences of the results with market participants.
Based on the results of the analyses, as well as the market dialogue, all input will be compared, and the further process for the tender will be decided, the agency said.
The pause in the tendering procedure will not affect Energinet's schedule for the feasibility studies and the environmental assessment process, the transmission system operator said.
The Project
Hesselø is the second offshore wind farm from the Energy Agreement from 2018, the first one being Thor. With the Climate Agreement from 2020, it was decided to advance the tender and construction of the wind farm.
The Danish Energy Agency had originally planned to publish the preliminary tender conditions and open applications for pre-qualification to the tender for Hesselø in autumn 2021.
The tender was originally scheduled to be concluded at the end of 2022.
Hesselø will have an installed capacity of between 800 MW and 1,200 MW. A maximum of 1,000 MW can be delivered to the transmission grid through a point of connection in Hovegård, around 50 kilometres from the shore.
The wind farm owner can make use of the extra 200 MW for "overplanting" to optimize the design of the wind farm and cables. The Danish Energy Agency is investigating the feasibility that all or part of the electricity can be used in Power-to-X or battery assets. The agency expects to have a clarification of this at the end of 2021.
Hesselø is scheduled to be fully commissioned by the end of 2027, the same time as Thor.