Mojo Maritime to Check Fécamp OWF's Export Cable Route for UXO
The French transmission system operator Réseau de Transport d'Electricité (RTE) has awarded James Fisher Renewables with a contract for unexploded ordnance (UXO) survey along the export cable routes for the Fécamp offshore wind farm.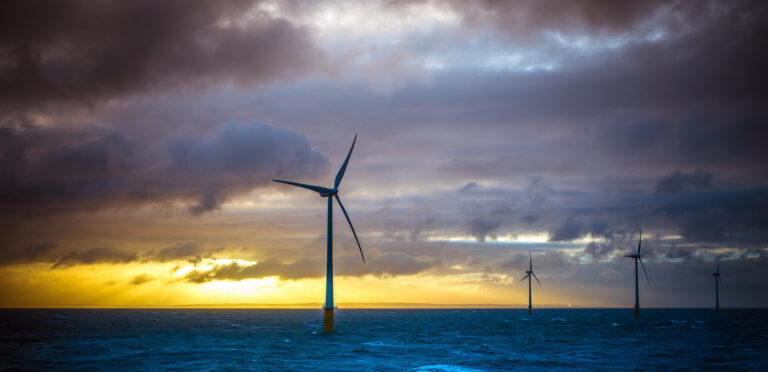 Under the contract, the company's subsidiary Mojo Maritime France (MMF) will identify and investigate potential UXO along the length of the export cable's planned routes, with confirmed targets to be disposed of by the French Navy in line with regional legislation.
The export cable for the Fécamp offshore wind farm will be 18 kilometres long and will be installed in water depths of between 5 and 35 metres.
James Fisher Renewables said the contract – expected to commence this month and run for two months – would create temporary local jobs for project supervisors, remote operated underwater vehicle (ROV) pilots and technicians, and Explosive Ordnance Disposal (EOD) and UXO dive specialists.
Mojo Maritime also carried out an UXO identification campaign for RTE at the Saint-Nazaire offshore wind farm last year.
The 500 MW Fécamp offshore wind farm is being developed by Eolien Maritime France (EMF), a joint venture between the French company EDF Renouvelables and the Canadian company Enbridge, and wpd Offshore.
The wind farm will feature 71 Siemens Gamesa SWT-7.0-154 offshore wind turbines installed between 13 and 22 kilometres off the coast of Normandy.
Offshore construction is scheduled to start in 2022 and the wind farm is expected to be fully commissioned by the end of 2023.