Brazilian State Signs Offshore Wind MoU with Mingyang
The Government of Ceará has signed a Memorandum of Understanding with China's Mingyang Smart Energy to develop an "offshore wind complex" in this Brazilian state.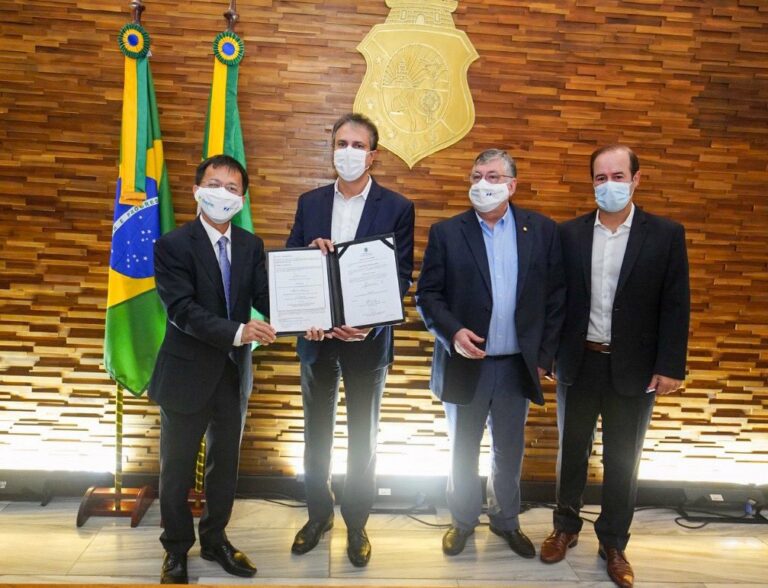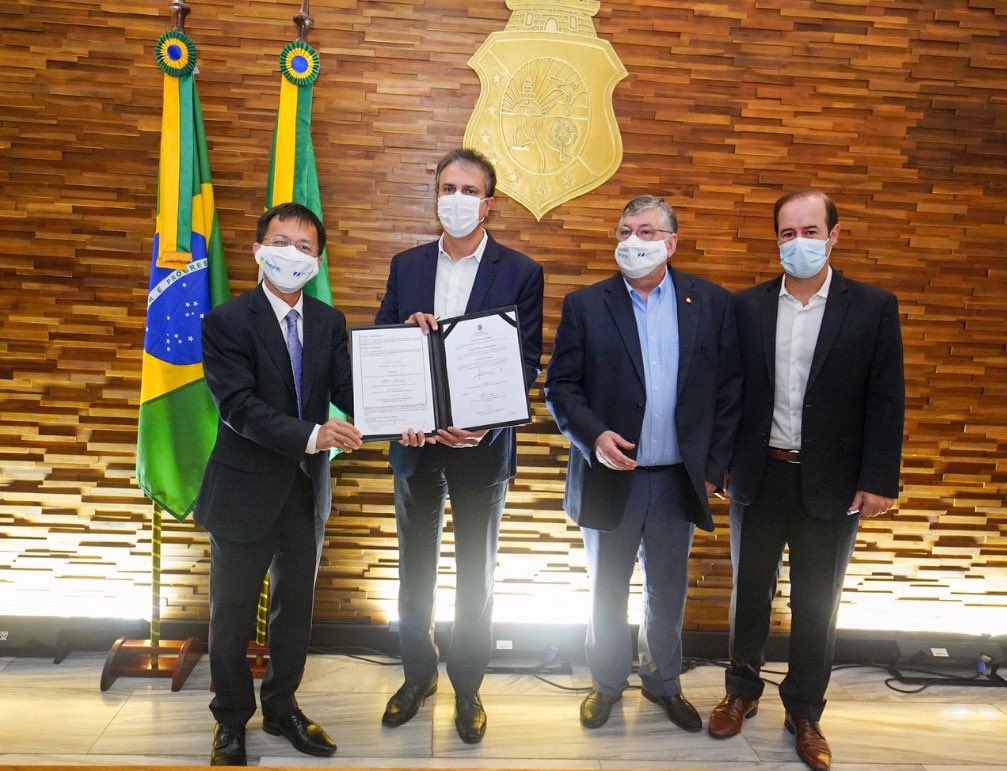 The MoU was signed by Ceará's Governor Camilo Santana and Mingyang's Vice President Larry Wang.
No further details were given on the terms of the MoU, the project, or what role Mingyang will assume. Mingyang manufactures offshore wind turbines and provides clean energy integrated solutions.
With its 573-kilometre coastline, Ceará is the Brazilian state with the biggest offshore wind potential, according to the research carried out recently on behalf of the state.
According to the Wind and Solar Atlas of Ceará, the state has an estimated offshore wind potential of 117 GW.
The Atlas was commissioned by the state government and the Federation of Industries in the State of Ceará.
The state also has a relatively shallow coastline, most of it with water depths of up to 20 metres.