Lithuania Starts Prepping Offshore Wind Recommendations
Lithuania's Offshore Wind Power Development Task Force has started preparing recommendations for the development of offshore wind in the Baltic Sea.
The recommendations will include the possible stages of offshore wind project development, grid connection models, the distribution of responsibilities and connection costs, the selection of offshore substations, required research, possible support options, as well as the regulation of offshore permits.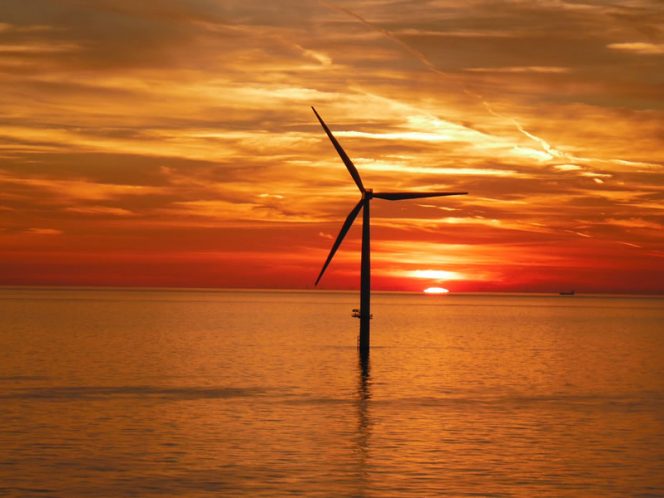 The task force is planning to complete the recommendations by the end of March.
Taking them and the legal regulation into account, the Lithuanian Ministry of Energy will prepare a draft government resolution on the capacities of the Baltic Sea, project locations and the terms of development.
According to the ministry, the first offshore wind auctions are planned to take place between 2022 and 2023.
"With the creation of the necessary legal environment and the development of wind energy in the continental part of Lithuania, the next step in the realization of renewable energy targets is the generation of electricity from wind farms in the Baltic Sea. Our goal is to maximize the potential of offshore wind in Lithuania and to do so in the most economically sustainable way," said Rytis Kėvelaitis, Vice Chairman of the Working Group.
According to a study carried out by Klaipėda University on behalf of the Ministry of Energy, approximately 3.35GW of wind power capacity can be installed in Lithuania's Baltic Sea territory.
The study showed that the best location for offshore wind development is 30km from the shore of Šventoji, where wind speeds reach 9–10m/s and the sea depth is 25–40m.